Those who work hard for you without any selfishness, care for you and always wish for your longevity, they are none other than your parents. It is your first duty to respect your parents and to take care of them. Today, on Parents Day there are some inspirational quotes for you that will highlight the importance of your parents in your life.
Parents Day Quotes 2019
1. The whole world may leave worrying about you, but not the parents.
2. Those who have the blessings of parents, they never fail in life.
3. Father is like a "Neem Tree" whose leaves are bitter but give cool shade.
4. Never hurt your parents because you will never know what they sacrifice for your happiness.
5. Those who can never think bad about you are just your parents. Make them happy!
6. Your parents pray for just 2 things for you. .. "Long life And Life Long Happiness".
7. Those who understand even your silence are just your parents.
8. No care in the world is bigger than parental care.
9. As every garden needs a gardener to thrive, every home needs a parent.
10. No matter how many people are there in the house, if parents are not there, it can bloom but cannot be fragrant.
11. Losing your parents is like losing your roots.
12. If the most selfless person in the world is someone then they are your parents.
13. The parent-child bond is the strongest bond in the world.
14. Even if they have not been able to give you a good upbringing, your duty is to take care of them better. They gave birth to you, they are your parents.
15. Parents are like God for their children.
16. The most beautiful thing you can give to your parents is you love, care, and respect.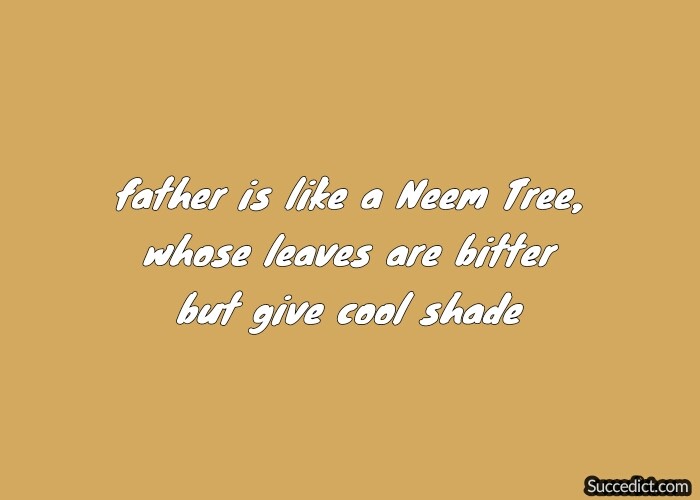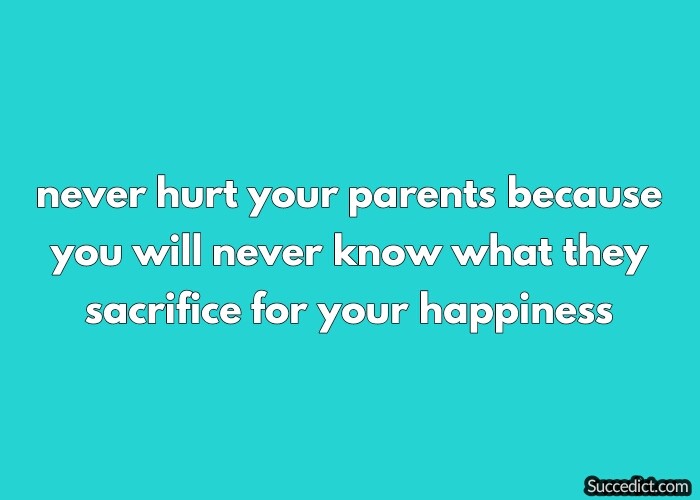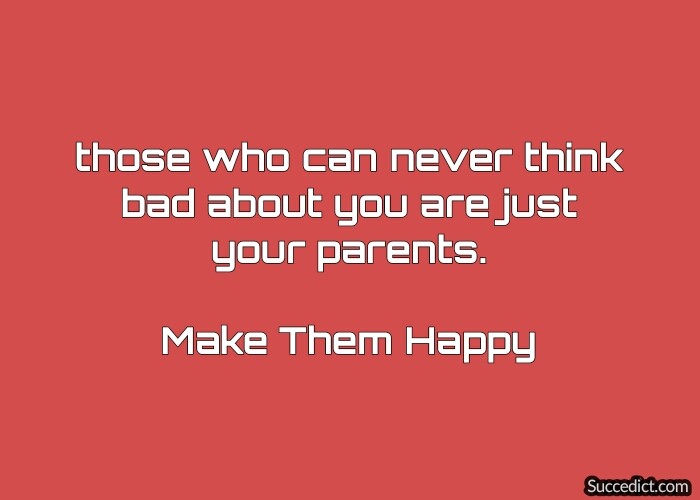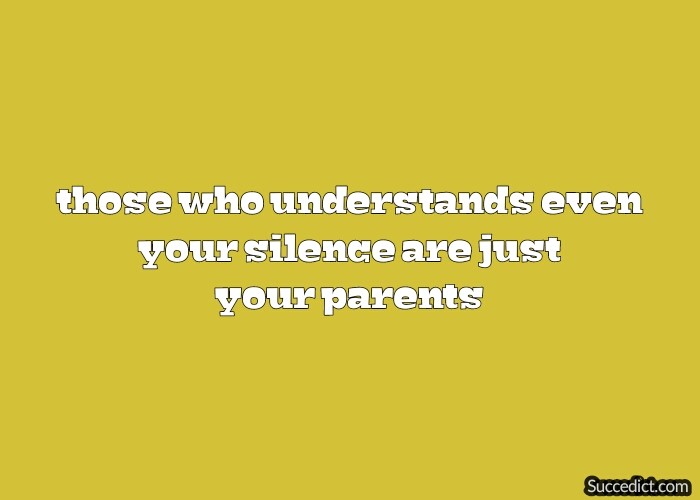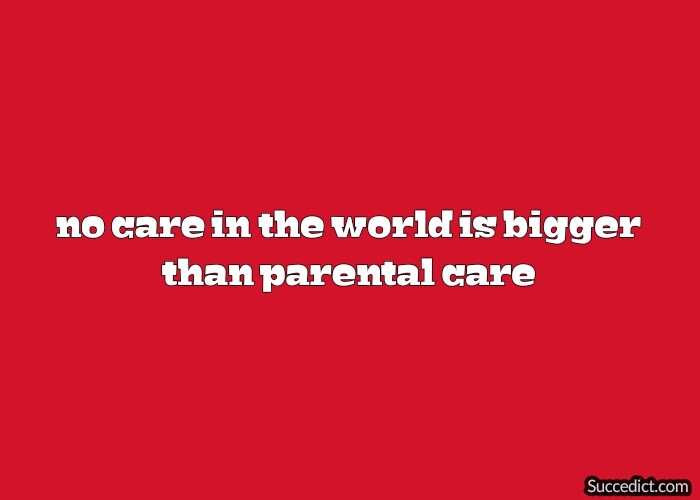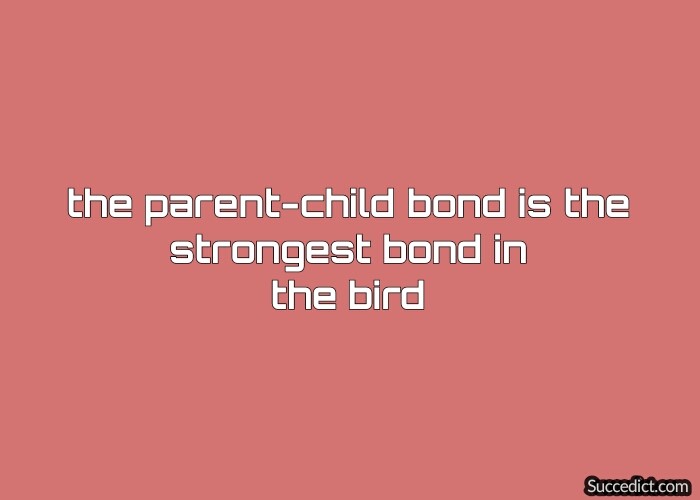 Share This