Sometimes there is a phase in life when you feel demotivated and tired and you see darkness everywhere in life, I know it is a very depressive moment.
But do you know, that this moment can change your life in a positive way if you stabilize your mind and look at the positive aspects around you and your life.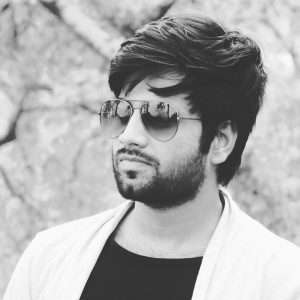 Hi, I am Nitin, the founder of this blog. I love reading books and spending time with nature. I am a blogger, creative writer, thinker, and observer living in India. Through this blog, I share positive and inspirational quotes that can bring positive changes in your thinking and help you understand life in a better way and more deeply.
I decided to share my thoughts through quotations because quotations act like 'Wisdom Capsules', they do not take much time to read but give you a lot of wisdom in a small package.
Keep Reading, Stay Positive…
Follow Me: