Life is a journey, and each of us has a unique path to follow. Along the way, we face challenges, opportunities, and experiences that shape who we are and who we become. Whether we're seeking success, happiness, or personal fulfillment, it's essential to find inspiration and guidance to help us on our journey.
That's why I've gathered 51+ life journey quotes and sayings to share with you. From ancient philosophers to modern-day leaders, these quotes about the journey of life remind us of the power of resilience, self-discovery, and the pursuit of our dreams.
I hope these words of wisdom inspire you to embrace your journey, live authentically, and chase your dreams.
When will you begin that long journey into yourself ?

Rumi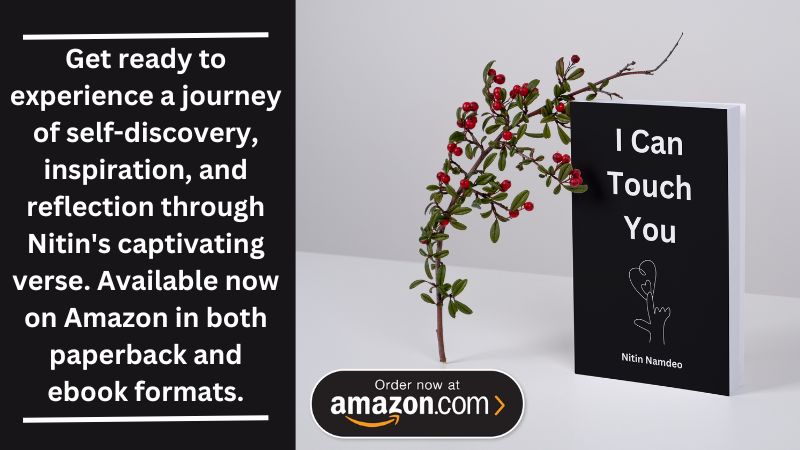 Life Journey of Life
1. "Be fearless, life is the journey full of adventure and miracles." – Nitin Namdeo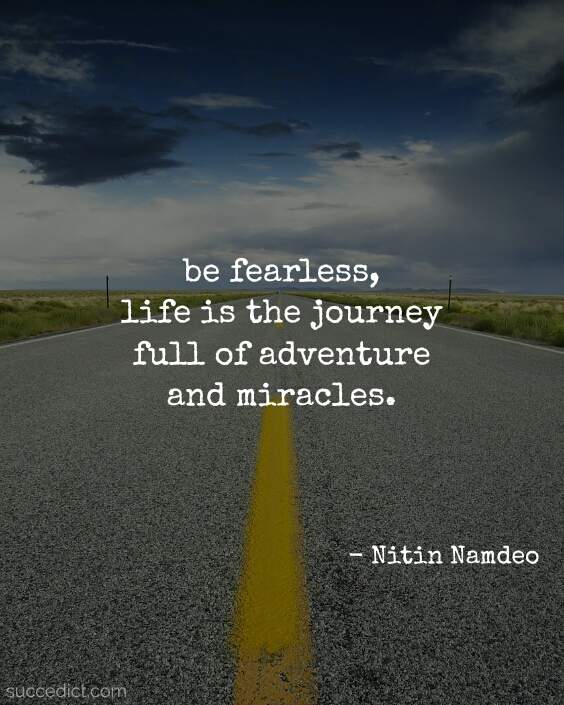 2. "This is the journey of your life. Don't try to explain it to others, because only you can see it." – Nitin Namdeo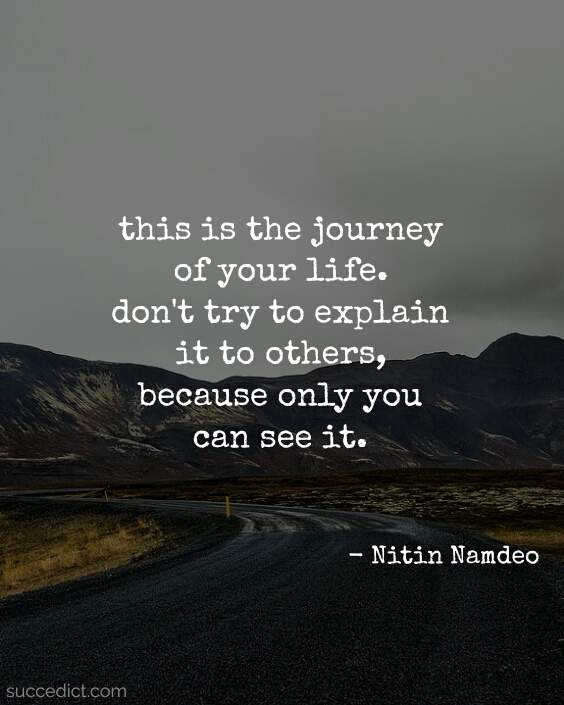 3. "The journey of life is not about the destination but about exploration." – Nitin Namdeo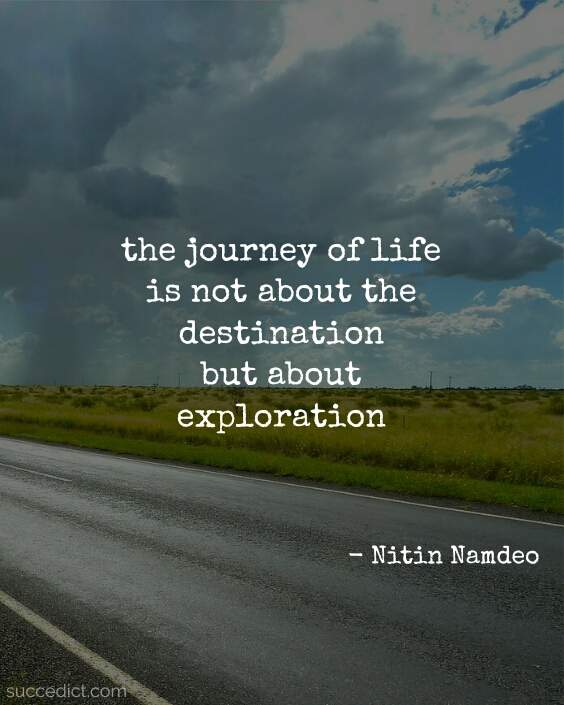 4. "Adventure makes your journey remarkable." – Nitin Namdeo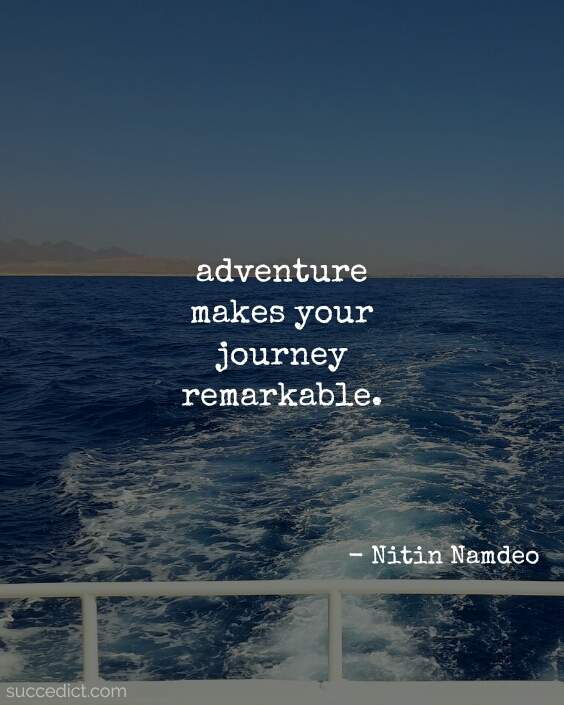 5. "You will never reach if you never start." – Nitin Namdeo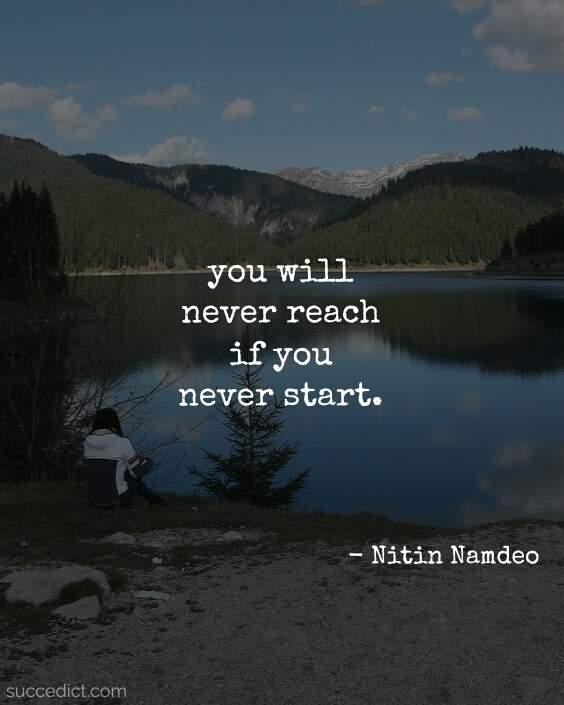 6. "Every day you got a chance to make your journey more beautiful than yesterday." – Nitin Namdeo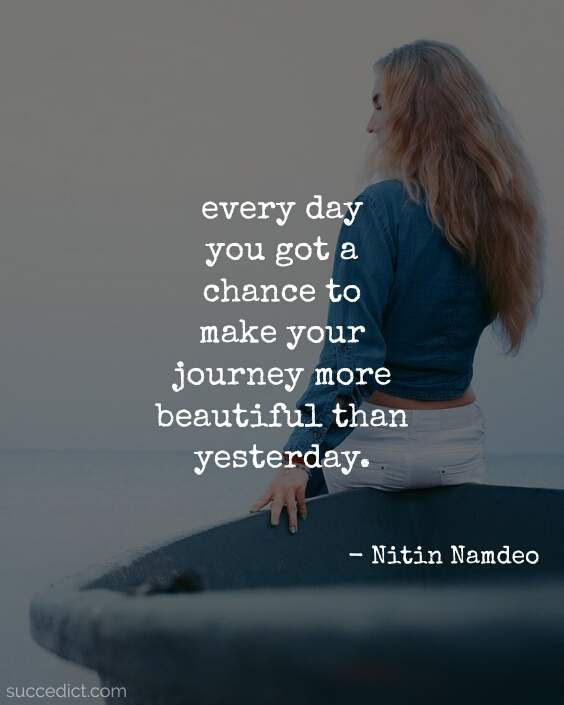 7. "Do not compare your journey to others, otherwise, you will lose your destination." – Nitin Namdeo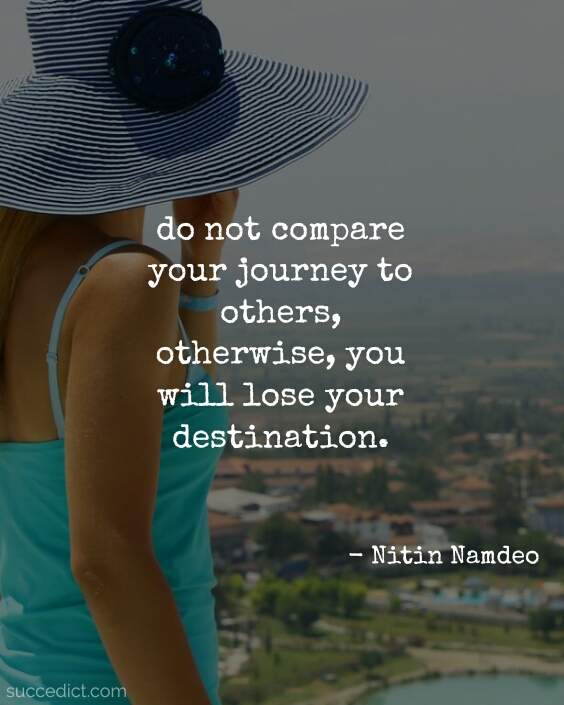 8. "Your thoughts are the map for journey of your life." – Nitin Namdeo
9. "Don't just plan, build the courage to take the journey of your dream life." – Nitin Namdeo
10. "In the end, you will talk more about the journey and not about the destination." – Nitin Namdeo
Famous Journey Quotes
11. "Sometimes it's the journey that teaches you a lot about your destination." – Drake
12. "Focus on the journey, not the destination. Joy is found not in finishing an activity but in doing it." – Greg Anderson
13. "The only impossible journey is the one you never begin." – Tony Robbins
14. "Life is indeed a journey and as we travel we learn several lessons along the way." – A. C. Murray
15. "Winning and losing isn't everything; sometimes, the journey is just as important as the outcome." – Alex Morgan
16. "The only thing that is ultimately real about your journey is the step that you are taking at this moment. That's all there ever is." – Alan Watts
17. "Embrace your life journey with gratitude, so that how you travel your path is more important than reaching your ultimate destination." – Rosalene Glickman
18. "Every day is a journey, and the journey itself is home." – Matsuo Basho
19. "The main thing that you have to remember on this journey is, just be nice to everyone and always smile." – Ed Sheeran
20. "Learn to trust the journey, even when you do not understand it." – Lolly Daskal
Best Life's Journey Quotes
21. "One of the greatest journeys in life is overcoming insecurity and learning to truly not give a shit." – J. A. Konrath
22. "A book is as dangerous as any journey you might take. The person who closes the back cover may not be the same one that opened the front one. Treat them with respect." – Mark Lawrence
23. "It's not so much the journey that's important; as is the way that we treat those we encounter and those around us, along the way" – Jeremy Aldana
24. "Successful people enjoy the journeys they embark on, irrespective of whether they reach their destination or not." – Zain Hashmi
25. "No journey out of grief was straightforward. There would be good days and bad days." – Jojo Moyes
26. "At every given moment we are absolutely perfect for what is required for our journey.'" – Steve Maraboli
27. "A lack of clarity could put the brakes on any journey to success." – Steve Maraboli
28. "The journey of the sun and moon is predictable, but yours is your ultimate art." – Suzy Kassem
29. "There are some places in life where you can only go alone. Embrace the beauty of your solo journey." – Mandy Hale
30. "If you fuel your journey on the opinions of others, you are going to run out of gas." – Steve Maraboli
Inspirational Life Journey Quotes
31. "The journey to a peaceful and blessed life begins when you take 100 percent responsibility for your life instead of blaming others." – Nitin Namdeo
32. "Go out and let your soul be the GPS in your journey to explore the richness of life." – Nitin Namdeo
33. "This world is completely meaningless; at least make this life a beautiful journey." – Nitin Namdeo
34. "Do not allow anyone to decide which path you should choose to start your journey." – Nitin Namdeo
35. "This is your life, your journey, and control of it should be yours too." – Nitin Namdeo
36. "Death is the destination in the journey of life; enjoy every moment of your journey before you reach the destination." – Nitin Namdeo
37. "Before making a journey make sure that the destination is chosen by you." – Nitin Namdeo
38. "Life is not a competition but a joyous journey." – Nitin Namdeo
39. "If you want to enjoy the journey, then stop thinking about the destination." – Nitin Namdeo
40. "The older you get, you learn that the journey of life is all about living in peace and happiness." – Nitin Namdeo
41. "Life is all about the exploration of the unknown; it's a journey of opportunity and miracles." – Nitin Namdeo
42. "You will never know when you reach your destination in this journey of your life, so live each moment with enthusiasm and be an inspiration to others." – Nitin Namdeo
43. "Keep doing good work; this journey will never disappoint you." – Nitin Namdeo
44. "In this journey of life, you will learn how to be kind and patient." – Nitin Namdeo
Journey To Success Quotes
45. "Make your life journey a story worth reading." – Nitin Namdeo
46. "You cannot seize the time, but in this journey of your life, you can definitely seize the possibilities." – Nitin Namdeo
47. "Don't ask for mercy. This is your journey of success which you have to complete on your own." – Nitin Namdeo
48. "If you want to move fast in the journey of success, you have to leave behind the things that pull you back." – Nitin Namdeo
49. "The journey to a successful life is possible only with a positive mindset and optimistic thinking." – Nitin Namdeo
50. "Do not lose confidence; your journey to success can become a source of inspiration for others." – Nitin Namdeo
51. "Stop doubting yourself and take the first step, gradually you will learn how to avoid obstacles in your journey to success." – Nitin Namdeo
Life Journey Quotes Images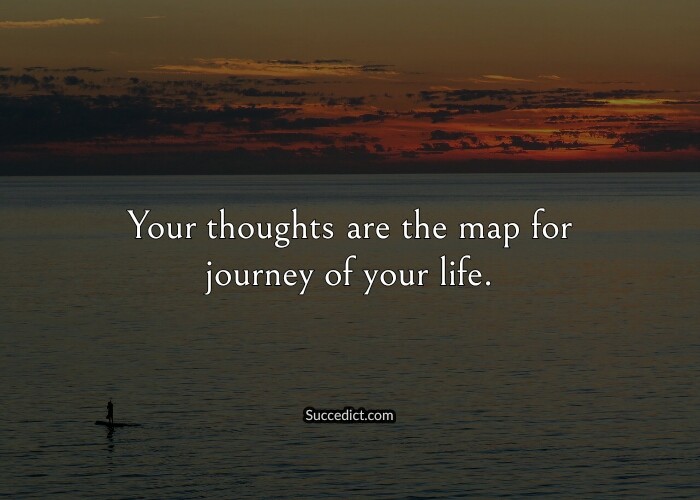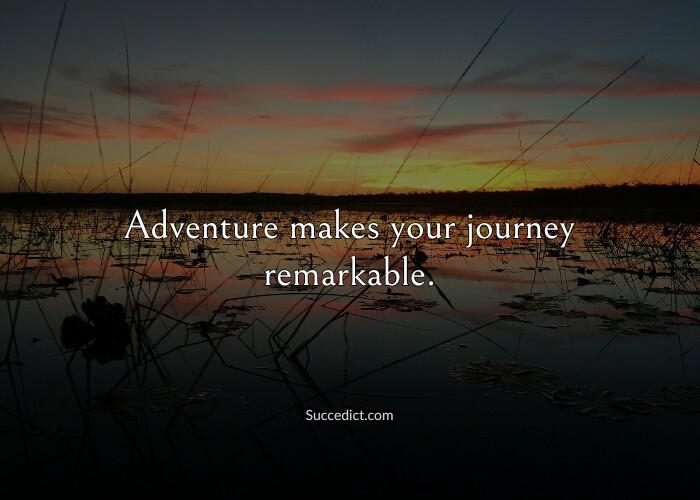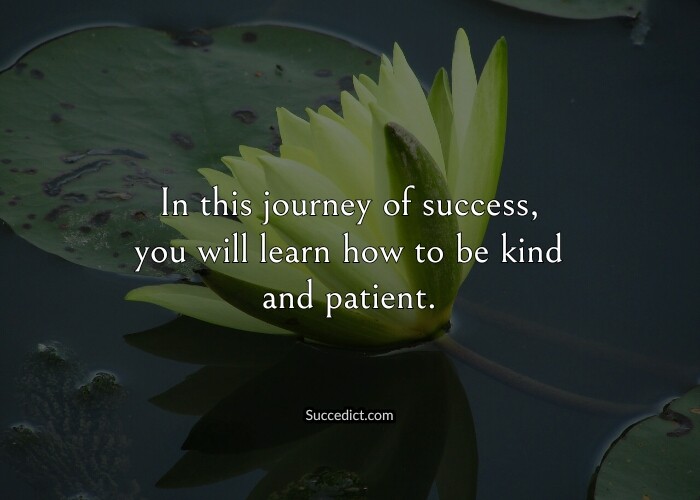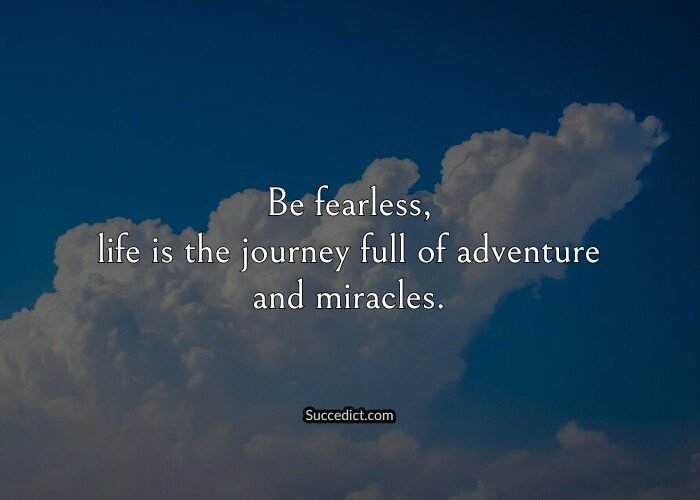 Also Read:
Share This: