If you know how to control your mind then you can get the results you want, and you must have heard this thousand times. Read these quotes about mind control for inspiration.
What Is Mind Control
The fate of our lives depends on our thoughts, if our thoughts are negative then our life will also go towards the negative direction and if our thoughts are positive then our life will also be positive. So, being conscious, choosing your thoughts wisely is called mind-control.
Religion is just mind control.

– George Carlin
Mind Control Quotes
1. "A good leader knows how to control the mind of others." – Nitin Namdeo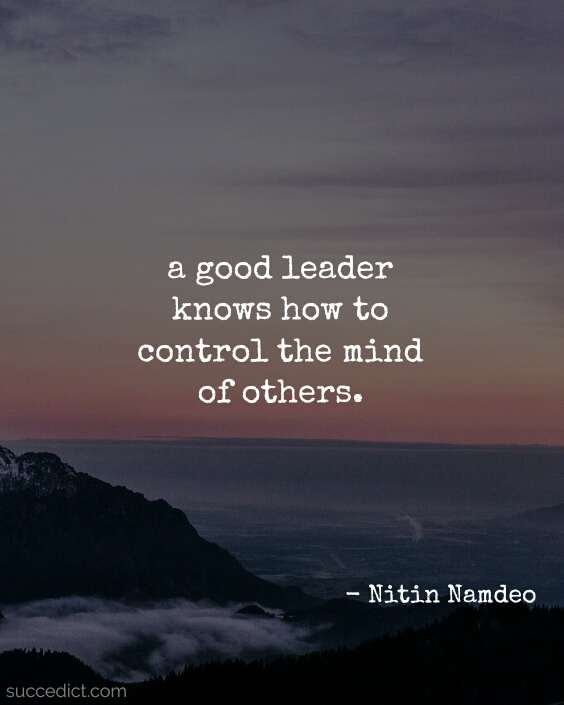 2. "Being conscious means being in control of oneself." – Nitin Namdeo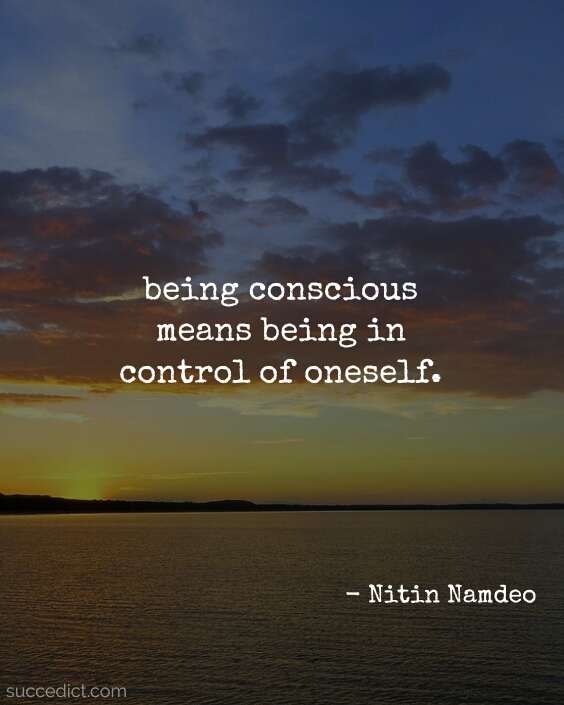 3. "Either you are in control or are controlling." – Nitin Namdeo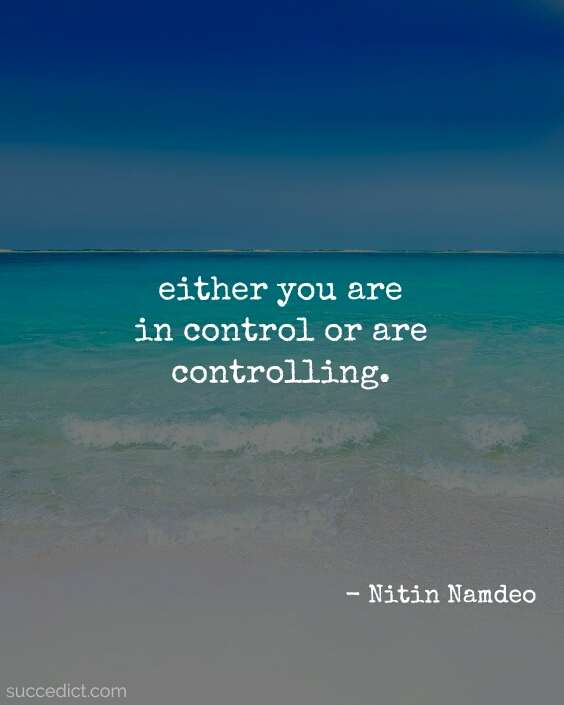 4. "Your mind gives the desired result only when it is stable and balanced." – Nitin Namdeo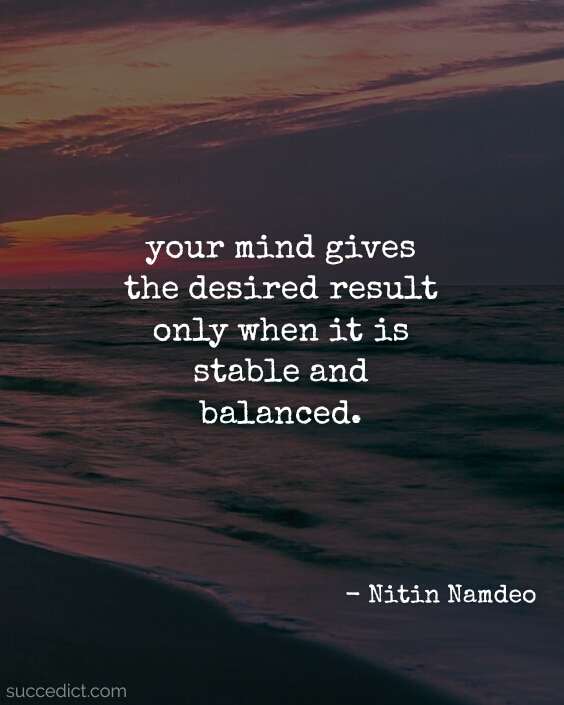 5. "A distracted mind can only be controlled by positive thoughts." – Nitin Namdeo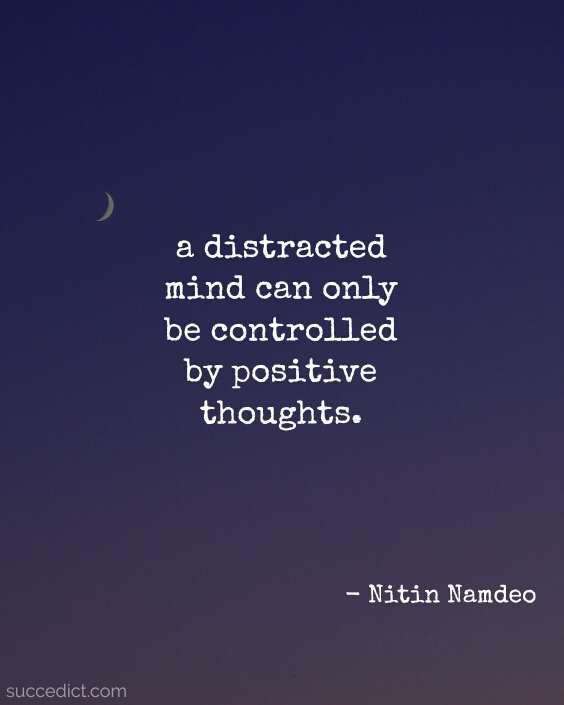 6. "It is easy to control the human mind if you know how it works. Unfortunately, those who know it are using it to control people's minds for politics and religion." – Nitin Namdeo
7. "Once you master your thoughts, you are no longer an average person." – Nitin Namdeo
8. "In this media-rich world, everything is created to control your mind, be aware of what you are reading, watching, and listening." – Nitin Namdeo
9. "If you can control your own thoughts, you can control anything." – Nitin Namdeo
10. "It is impossible to control the mind of those who neglect the malpractice of society." – Nitin Namdeo
11. "You don't need to control your mind when you go in flow with nature and the universe." – Nitin Namdeo
12. "Mind-control is about filtering every bit of information before entering your brain." – Nitin Namdeo
13. "If you choose the product based on advertising, you are in control of advertiser." – Nitin Namdeo
14. "Media companies are making millions of dollar because they know how to control the mind of masses." – Nitin Namdeo
15. "Until you do not control your own thoughts, you didn't live the life of your own." – Nitin Namdeo
16. "No religions could be formed without controlling the mind of the masses." – Nitin Namdeo
17. "Question everything, do not believe anything just because everyone is believing it otherwise you will always be a puppet in the hands of another." – Nitin Namdeo
18. "If someone is asking you to believe something, then either he is trying to mislead you or he himself is misguided." – Nitin Namdeo
19. "Cast and religions are nothing but a product of mind control." – Nitin Namdeo
20. "If their behavior is making you angry then you are in control of them." – Nitin Namdeo
21. "People control your mind not by their thoughts but by their stories." – Nitin Namdeo
Also Read:
Share This