To understand life deeply, it is very important for you to love yourself. To love yourself means to express gratitude towards God and it has been proven that when you express gratitude you attract more happiness and good health towards yourself. Here are the best love yourself quotes and self-love captions for inspiration.
"The better you feel about yourself, the less you feel the need to show off"

– Robert Hand
Short Self-Love Captions For Instagram
1. "Unconditional love is self-love only." – Nitin Namdeo
2. "Protecting your mind, body, and spirit from negativity is a sign of self-love." – Nitin Namdeo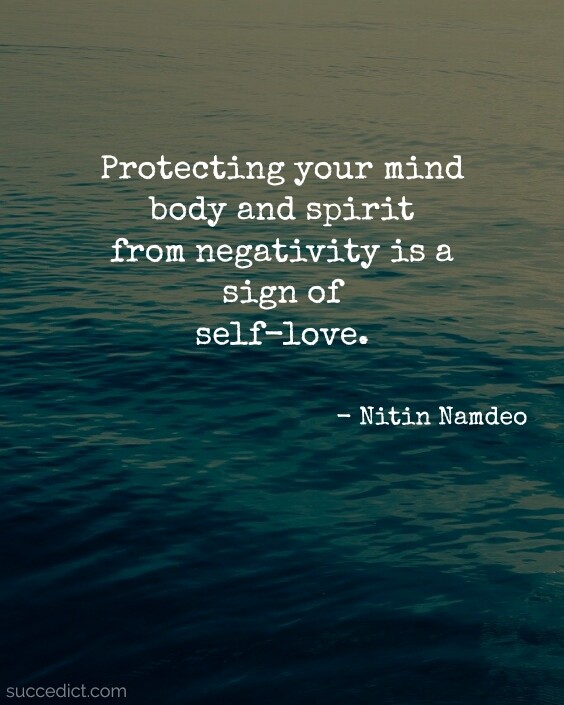 3. "You can be kind to others only when you are kind to yourself." – Nitin Namdeo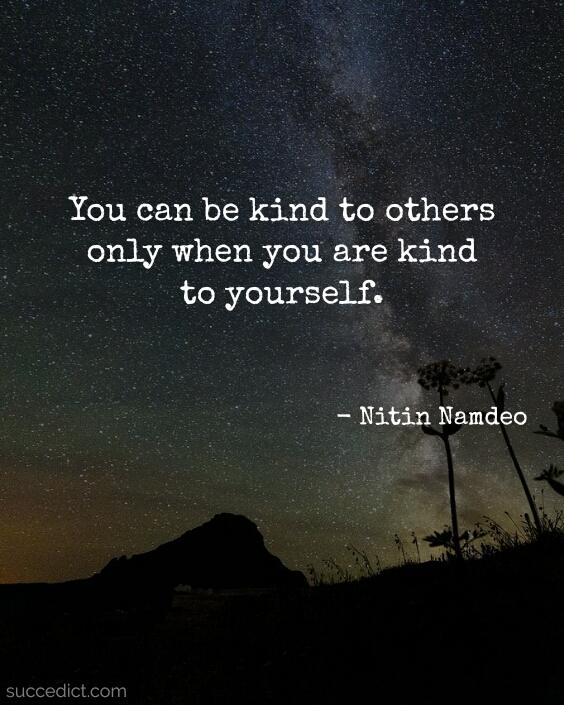 4. "The feeling of love towards oneself is the greatest amount of gratitude towards creation." – Nitin Namdeo
5. "Your relationship with others shows your relationship with yourself." – Nitin Namdeo
6. "People love you, the way you love yourself." – Nitin Namdeo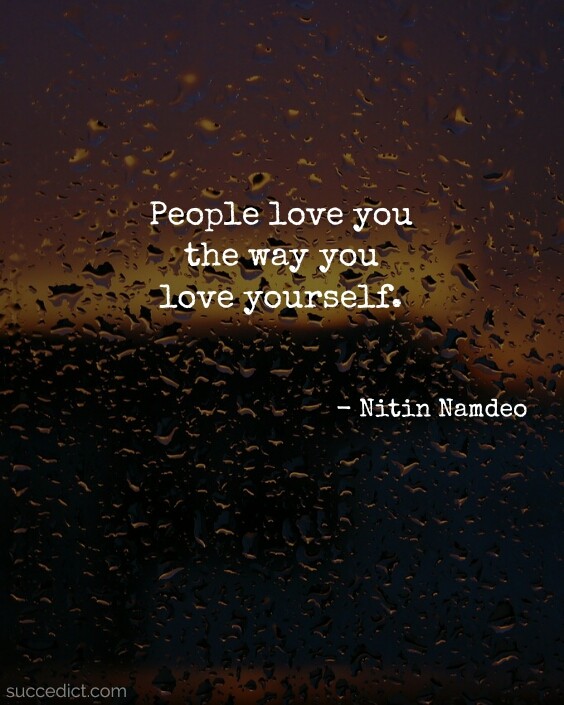 7. "Loving you, caring you, respecting you, and appreciating you is not the duty of others, it's all your responsibility." – Nitin Namdeo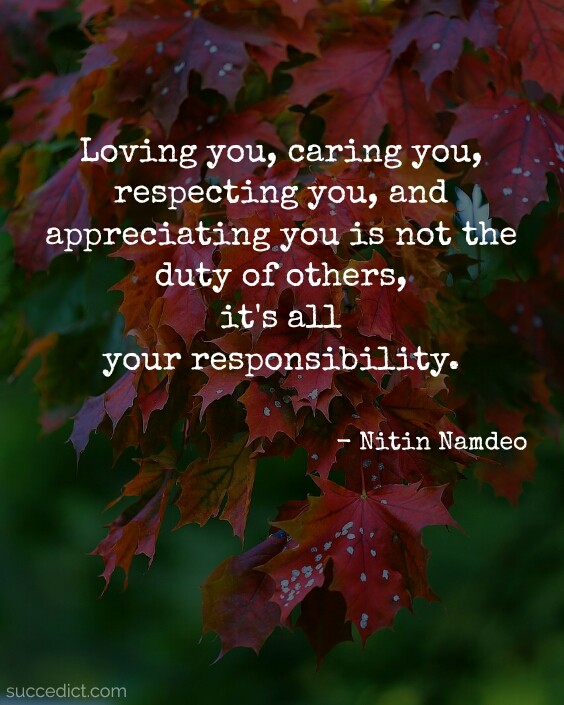 8. "I need only me to complete me." – Nitin Namdeo
9. "Regardless of the circumstances, you are always with you and this is the only reason why you should love yourself first." – Nitin Namdeo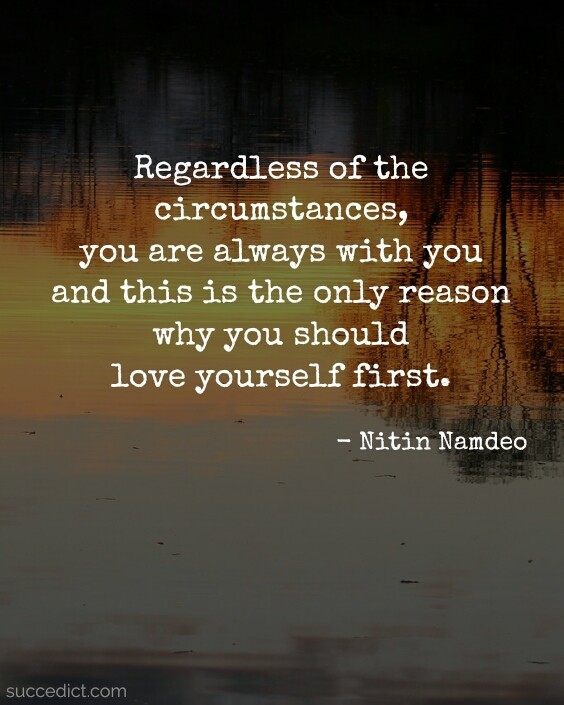 10. "Unless your soul is pure, you cannot love yourself." – Nitin Namdeo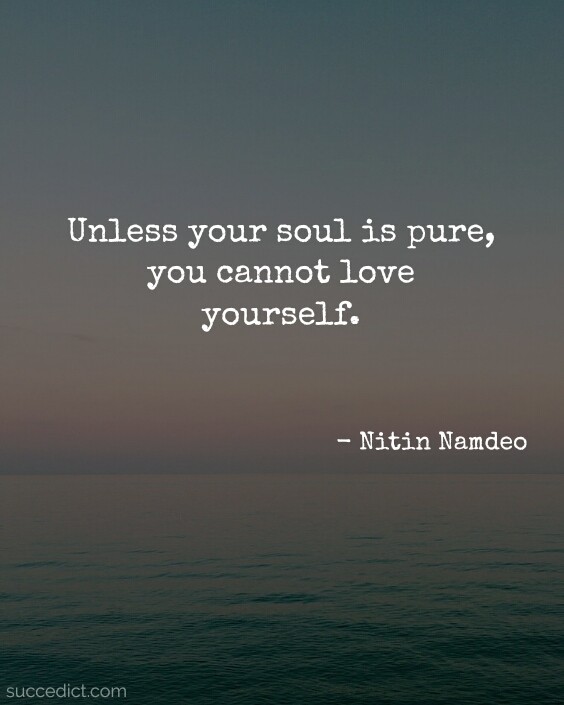 11. "Perfection is an ideology that can be developed only by self-love." – Nitin Namdeo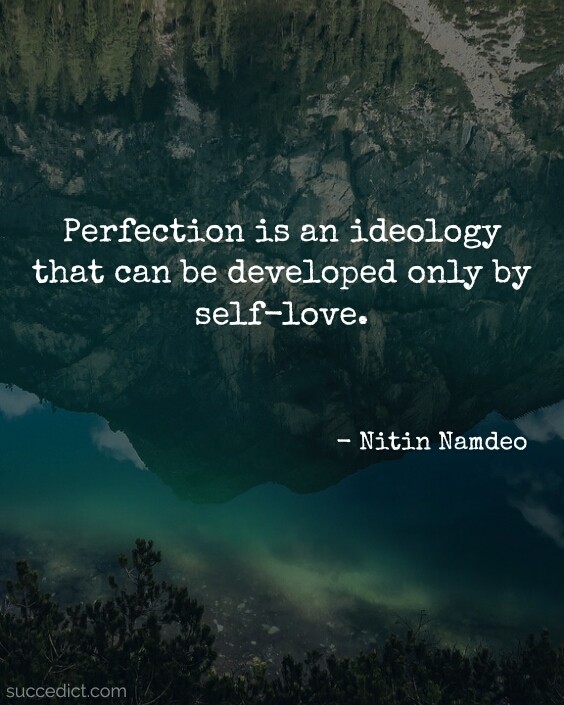 12. "Nobody needs you as much as you need yourself." – Nitin Namdeo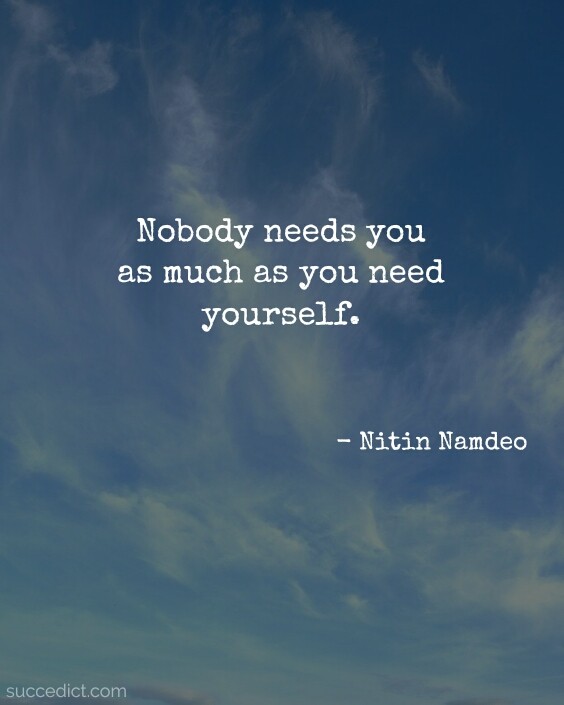 13. "You become the best version of yourself when you know the value of self-love." – Nitin Namdeo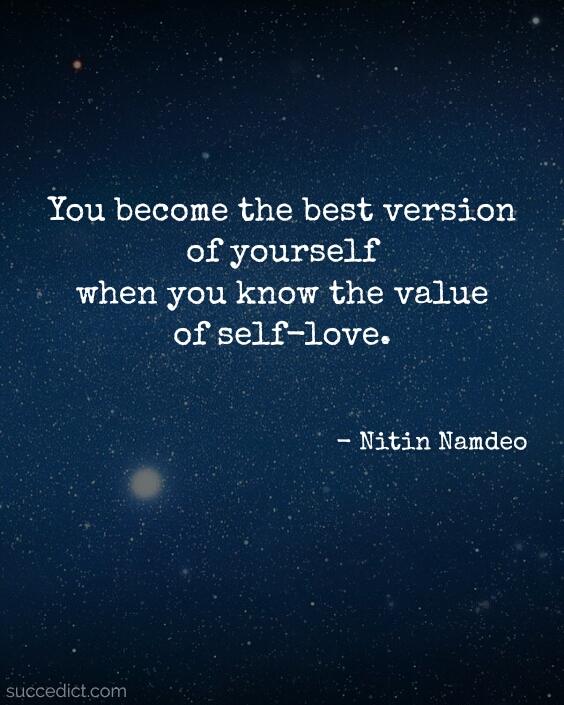 14. "There are many ways to love yourself; you should try every day a new way." – Nitin Namdeo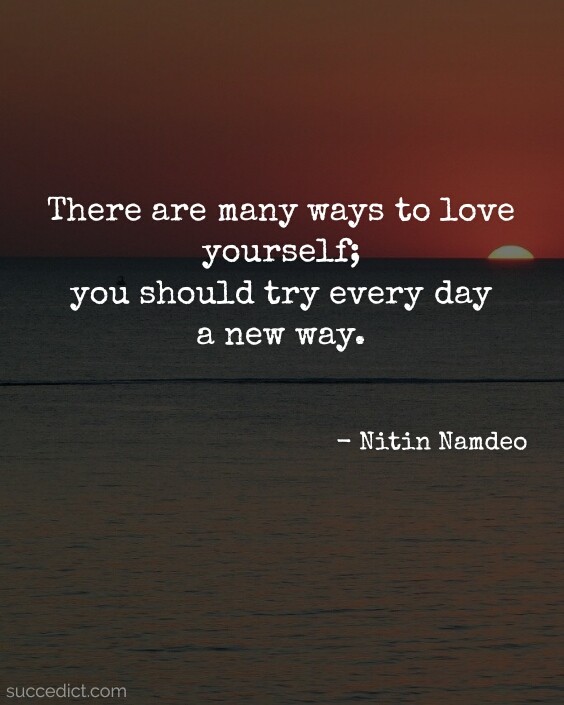 15. "Make your own decision, take your own path, love your own life." – Nitin Namdeo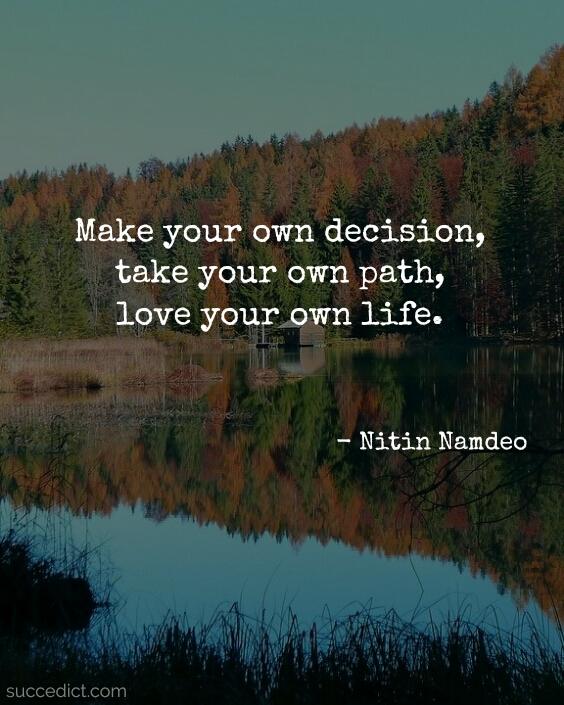 16. "Being grateful for life means you are loving yourself as you are." – Nitin Namdeo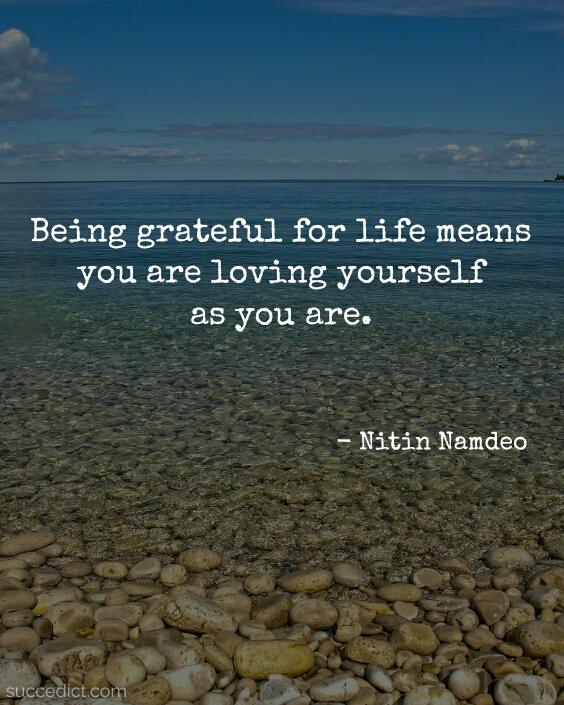 18. "Do not hesitate to choose your own path. This is your life and choice should be yours too." – Nitin Namdeo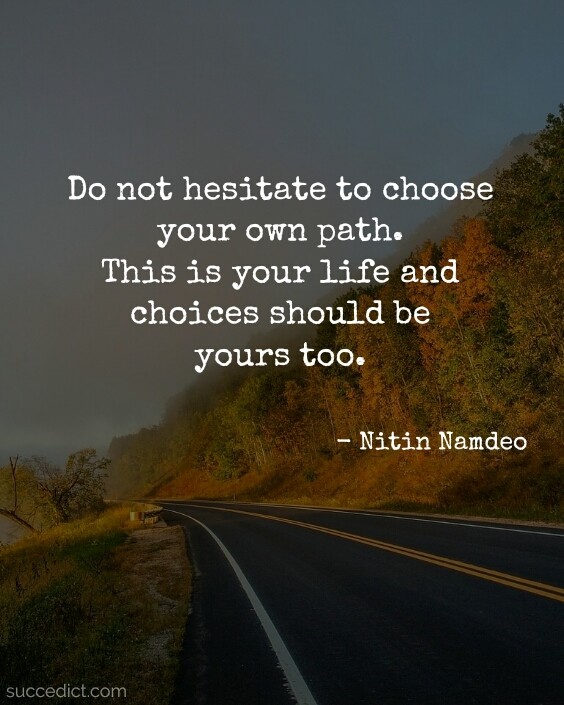 19. "You are lonely because you don't love yourself." – Nitin Namdeo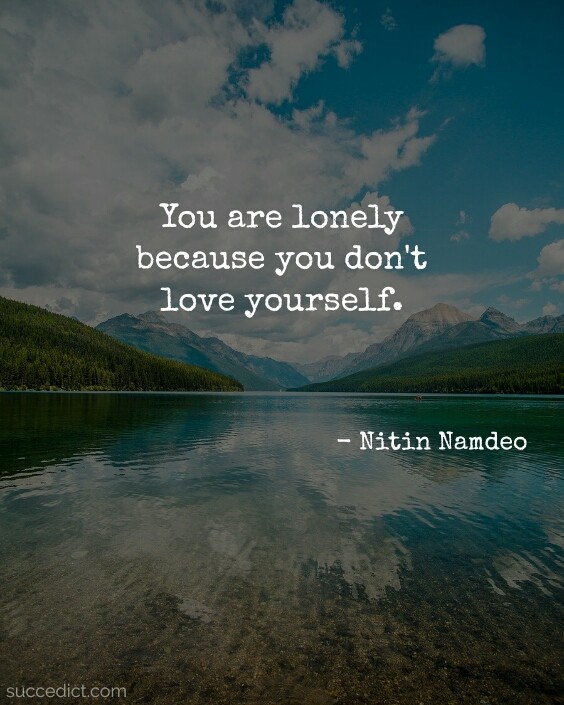 20. "Love yourself so much that people around you also get attracted to you." – Nitin Namdeo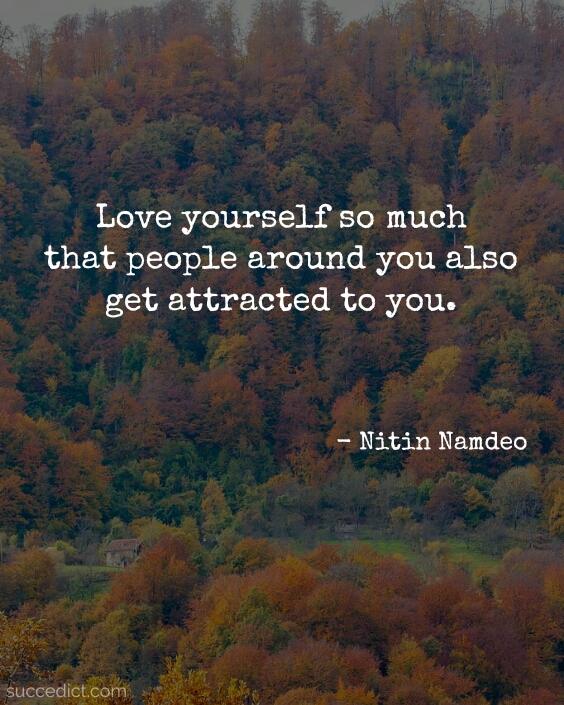 Motivational Video on Self-Love
Self-Love Quotes
21. "To be beautiful means to be yourself. You don't need to be accepted by others. You need to accept yourself." – Unknown
22. "No other love no matter how genuine it is, can fulfill one's heart better than unconditional self-love." – Edmond Mbiaka
23. "The absence of self-love can never be replaced with the presence of people's love for you." – Edmond Mbiaka
24. "You yourself, as much as anybody in the entire universe, deserve your love and affection." – Buddha
25. "Love is the great miracle cure. Loving ourselves works miracles in our lives." – Luis L. Hay
26. "Whatever you are doing, love yourself for doing it. Whatever you are feeling, love yourself for feeling it." – Thaddeus Golas
27. "To fall in love with yourself is the first secret to happiness." – Robert Morley
28. "Owning our story and loving ourselves through that process is the bravest thing that we'll ever do." – Brené Brown
29. "To accept ourselves as we are means to value our imperfections as much as our perfections." – Sandra Bierig
30. "You can't pour from an empty cup. Take care of yourself first."
31. "Put yourself at the top of your to-do list every single day and the rest will fall into place."
32. "You have to believe in yourself when no one else does – that makes you a winner right here."
33. "The only person who can pull me down is myself, and I'm not going to let myself pull me down anymore." – C. JoyBell C.
34. "The most terrifying thing is to accept oneself completely." – C. G. Jung
35. "Don't sacrifice yourself too much, because if you sacrifice too much there's nothing else you can give and nobody will care for you." – Karl Lagerfeld
36. "To be beautiful means to be yourself. You don't need to be accepted by others. You need to accept yourself." – Thich Nhat Hanh
37. "Self respect, self worth and self love, all start with self. Stop looking outside of yourself for your value." – Rob Liano
39."Our entire life… consists ultimately in accepting ourselves as we are." – Jean Anouih
40. "You're always with yourself, so you might as well enjoy the company." – Diane Von Furstenberg
41. "If you can learn to love yourself and all the flaws, you can love other people so much better. And that makes you so happy." – Kristin Chenoweth
42. "I don't like myself, I'm crazy about myself." – May West
Love Yourself Captions For Instagram
43. "You can never be perfect in the eyes of others and you don't even need to, you just accept yourself as you are and your life will be filled with happiness and abundance." – Nitin Namdeo
44. "Don't let someone's poor mentality stain your soul." – Nitin Namdeo
45. "Finding yourself means finding the most precious thing in the world." – Nitin Namdeo
46. "Who told you that you need their validation to live your own life on your own terms?" – Nitin Namdeo
47. "You are taught to be like them but your inner self wants you to be like you. Look inside and follow your inner voice." – Nitin Namdeo
48. "You are not born to live their ideology; you are free to create your own wisdom for you." – Nitin Namdeo
49. "There is nothing more attractive than "being yourself" and setting a high standard for every aspect of your life." – Nitin Namdeo
50. "Just as food is essential for your body, self-love is essential for your soul." – Nitin Namdeo
51. "You don't need to be perfect, you are perfectly perfect for you." – Nitin Namdeo
52. "A toxic person can neither love himself nor be satisfied with others." – Nitin Namdeo
53. "Self-love is such a treatment that can heal your soul." – Nitin Namdeo
54. "The person who understands the importance of life always loves himself and others." – Nitin Namdeo
55. "If you are a truly self-loving person, then you will not accept any kind of social evils, even if the entire society is against you." – Nitin Namdeo
56. "You stop hurting others when you start loving yourself." – Nitin Namdeo
57. "The more you love yourself, the more you understand yourself." – Nitin Namdeo
58. "Do not do the things that hurt your body or mind." – Nitin Namdeo
Inspirational Quotes On Loving Yourself
59. "Forgive yourself for doing a lot of stupid things. Accept yourself and love your soul." – Nitin Namdeo
60. "The biggest reason to love yourself unconditionally is that you are born for you, only for you… to live your own life, to breathe your own breath." – Nitin Namdeo
61. "Be kind to everyone, it shows your attitude towards life and yourself." – Nitin Namdeo
62. "Getting the negative thoughts out of your mind is the first step towards self-love." – Nitin Namdeo
63. "The person who loves himself is successful, as he has the ability to fulfil his dreams by following his passion." – Nitin Namdeo
64. "Always make yourself feel better because it is you who are always with you." – Nitin Namdeo
65. "I love myself, I think, maybe nothing makes me happier than loving myself." – Nitin Namdeo
66. "Self-love is the way to you, to happiness, to possibilities, and to abundance." – Nitin Namdeo
67. "Happy are not those who got the love of many, but those who love themselves in many ways." – Nitin Namdeo
68. "You should not be unhappy about the fact that people do not love you, you should be unhappy about the fact that you are unhappy about this." – Nitin Namdeo
69. "All the experiences of life are inside you, stop searching for them outside, the time has come to turn towards yourself." – Nitin Namdeo
70. "Following your passion means following your dreams, following your dreams means respecting your being, and respecting your being means loving yourself." – Nitin Namdeo
71. "Loving yourself is like gardening the flowers within you and expecting it from others is like putting the fork in your garden." – Nitin Namdeo
72. "Hatred towards each other in the world is just because people do not know how to love themselves." – Nitin Namdeo
Love Yourself Quotes Images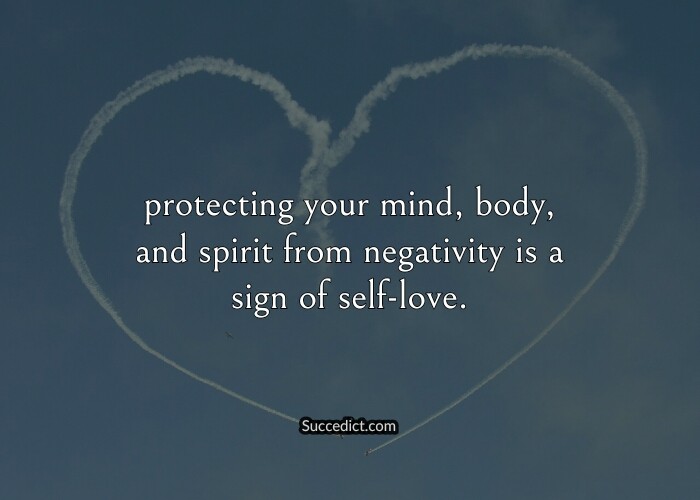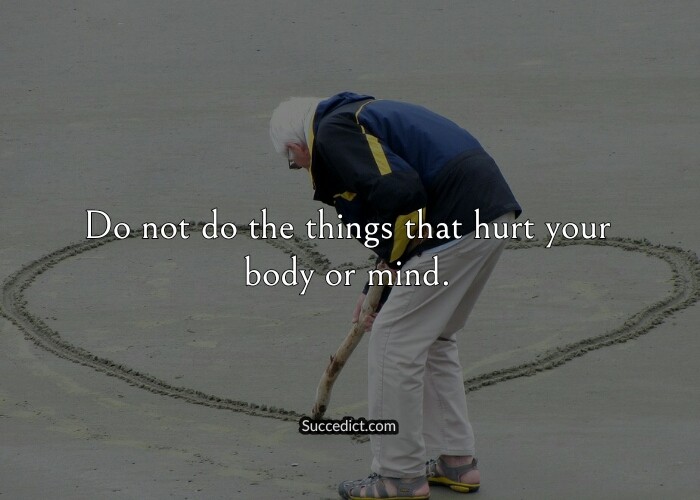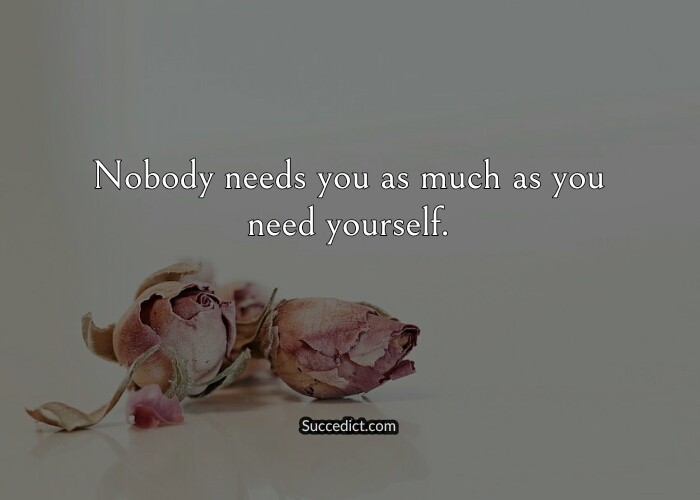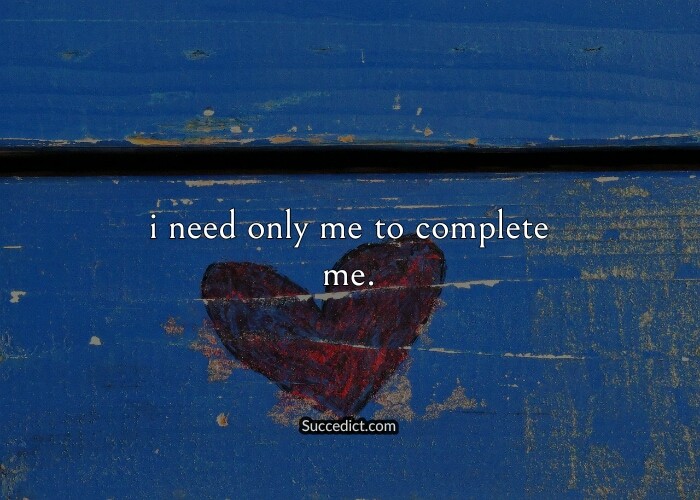 Also Read:
Share This