Here are some inspiring quotes about learning. Read them and let their words motivate you to learn something new today.
Learning is something that everyone should strive for. Learning something new is always exciting. Whether it's reading a book or watching a movie, we love being exposed to new ideas.
The key to success lies in being able to adapt to changing circumstances. Whether you want to become a better student or a better person, these quotes about learning will help you develop an learning attitude.
Don't just learn; make sure you grow.

– Nitin Namdeo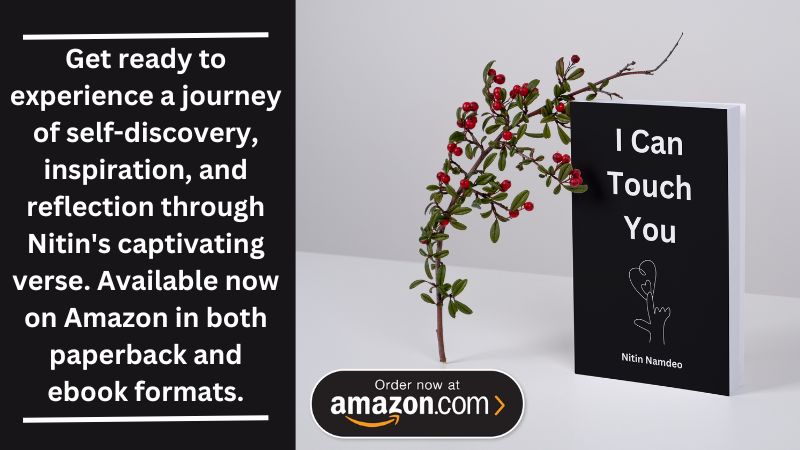 Best Quotes About Learning
1. "Nobody can teach you what you learn from your own experiences." – Nitin Namdeo
2. "If you don't have the hunger to learn, you don't have the hunger to grow." – Nitin Namdeo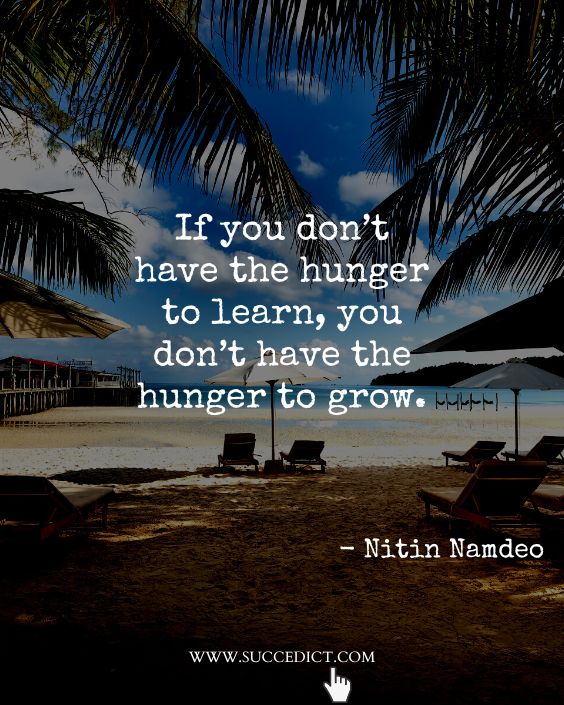 3. "There's nothing more gratifying than learning something new." – Nitin Namdeo
4. "Learning is not the acquisition of information, but the opening up of your mind." – Nitin Namdeo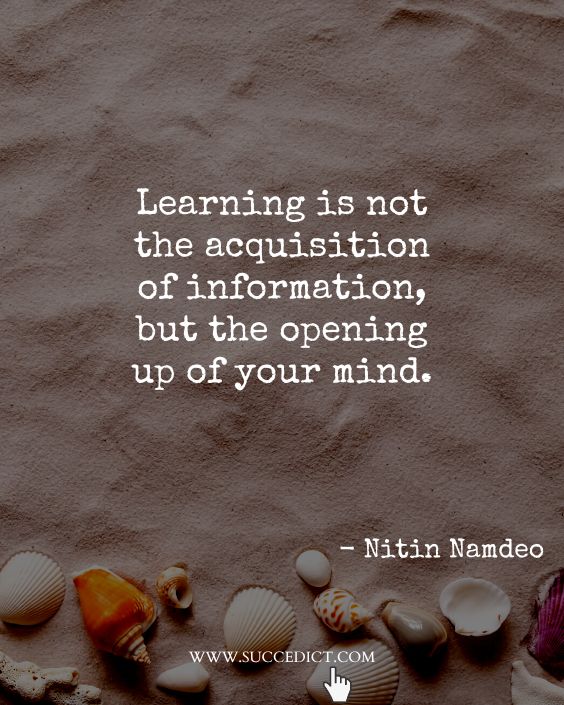 5. "Strive to learn and be open to new perspective, new ideas and new experiences." – Nitin Namdeo
6. "You don't learn something unless you put it into practice." – Nitin Namdeo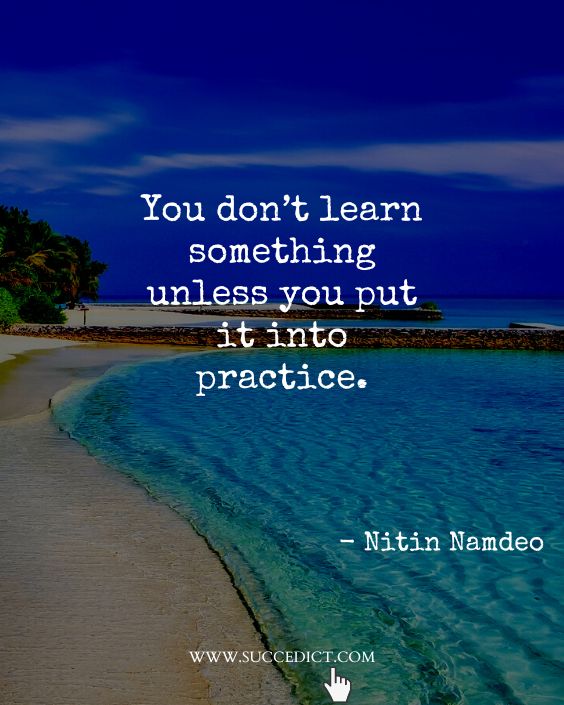 7. "The first step to a brighter future is to learn something today." – Nitin Namdeo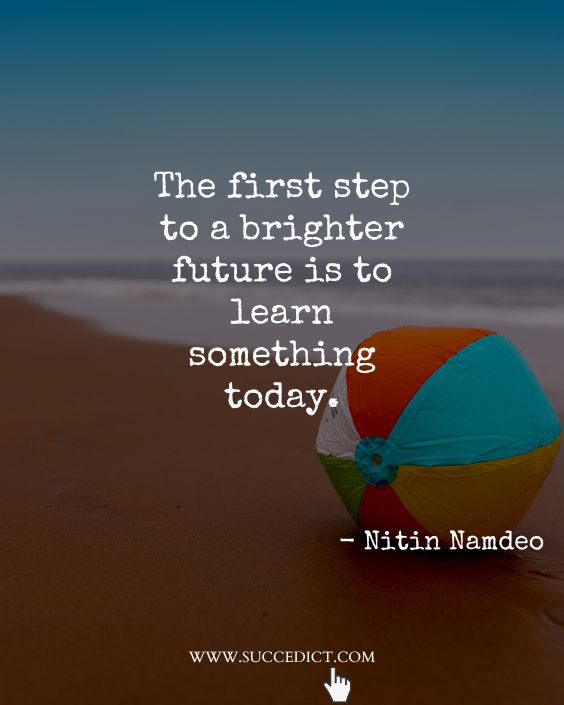 8. "The best thing about learning is the opportunity to discover something new." – Nitin Namdeo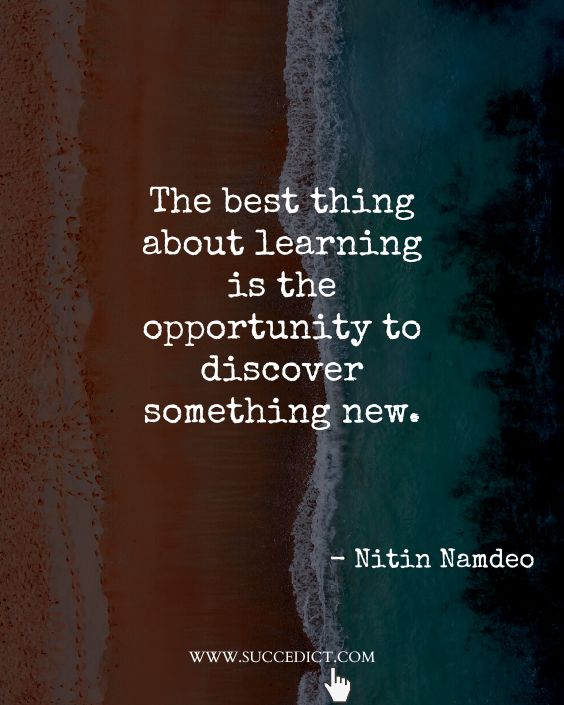 9. "The only way to have a beautiful mind is to never stop learning." – Nitin Namdeo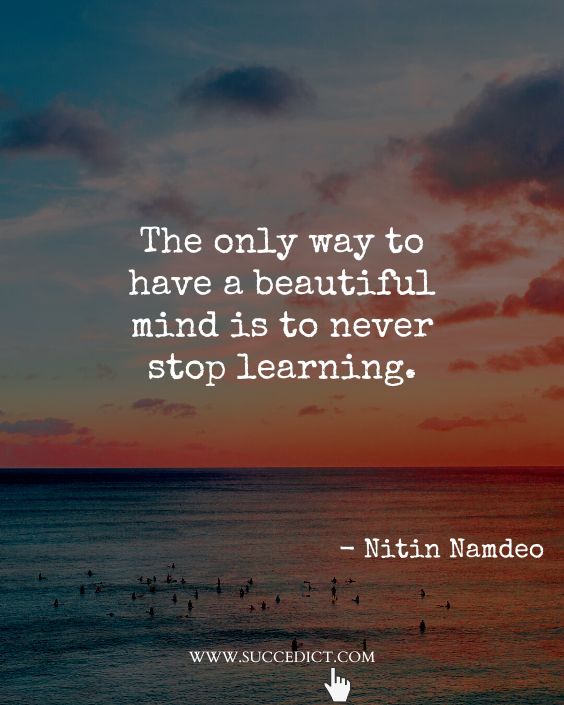 10. "One excellent way to stay mentally young is to learn new things." – Nitin Namdeo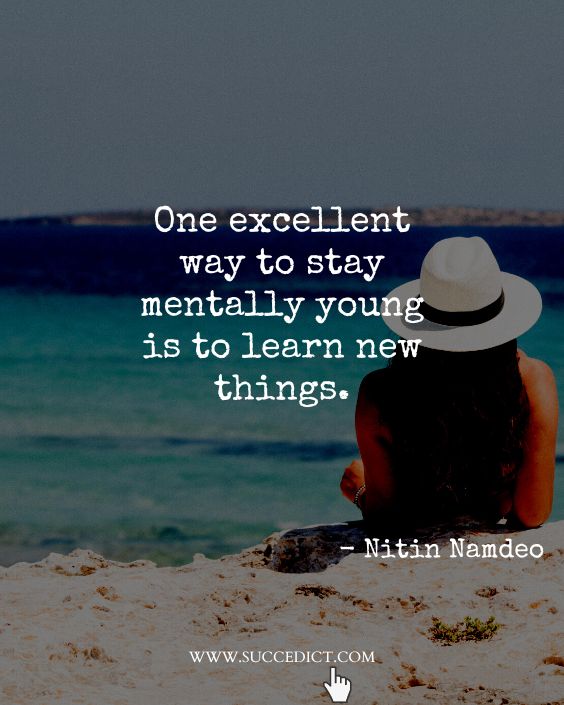 11. "We must first unlearn what we have learned so that we can then learn what is true." – Nitin Namdeo
12. "You can learn a lot from problems, especially when they're of your own making." – Nitin Namdeo
13. "Find the will to learn, the wisdom to teach, and the faith to practice." – Nitin Namdeo
14. "There are some lessons that you learn only when you are in trouble." – Nitin Namdeo
15. "True learning is where you get involved in things, make mistakes and learn from them." – Nitin Namdeo
16. "Invest in your learning today, and find yourself making millions tomorrow." – Nitin Namdeo
17. "Empires were built by people who never let go of the idea that they could always learn more." – Nitin Namdeo
18. "Put a habit of learning a new thing every day and you will become unbeatable in a few years." – Nitin Namdeo
19. "Never stop learning. Never stop growing. Never stop improving your craft. Always keep seeking new knowledge and experiences; they are what will take you far in life." – Nitin Namdeo
20. "The secret to a successful life is figuring out what you need to learn, and then surrounding yourself with people who can teach you things." – Nitin Namdeo
Inspirational Quotes About Learning
21. "Your mind will answer most questions if you learn to relax and wait for the answer." – William S. Burroughs
22. "You don't learn to walk by following rules. You learn by doing, and by falling over." – Richard Branson
23. "A man only learns in two ways, one by reading, and the other by association with smarter people." – Will Rogers
24. "In youth we learn; in age we understand." – Marie von Ebner-Eschenbach
25. "The first problem for all of us, men and women, is not to learn, but to unlearn." – Gloria Steinem
26. "He who is not everyday conquering some fear has not learned the secret of life." – Ralph Waldo Emerson
27. "I don't think human beings learn anything without desperation. Desperation is a necessary ingredient to learning anything or creating anything. Period. If you ain't desperate at some point, you ain't interesting." – Jim Carrey
28. "The minute that you're not learning I believe you're dead." – Jack Nicholson
29. "Being ignorant is not so much a shame, as being unwilling to learn." – Benjamin Franklin
30. "The trouble with learning from experience is that you never graduate." – Doug Larson
31. "Anyone who stops learning is old, whether at twenty or eighty. Anyone who keeps learning stays young. The greatest thing in life is to keep your mind young." – Henry Ford
32. "Leadership and learning are indispensable to each other." – John F. Kennedy
33. "Develop a passion for learning. If you do, you will never cease to grow." – Anthony J. D'Angelo
34. "There are no secrets to success. It is the result of preparation, hard work, and learning from failure." – Colin Powell
35. "The beautiful thing about learning is nobody can take it away from you." – B. B. King
36. "As long as you live, keep learning how to live." – Lucius Annaeus Seneca
37. "Learning is the beginning of wealth. Learning is the beginning of health. Learning is the beginning of spirituality. Searching and learning is where the miracle process all begins." – Jim Rohn
38. "You aren't learning anything when you're talking." – Lyndon B. Johnson
39. "The library is the temple of learning, and learning has liberated more people than all the wars in history." – Carl T. Rowan
40. "Each life is made up of mistakes and learning, waiting and growing, practicing patience and being persistent." – Billy Graham
41. "The important thing is to learn a lesson every time you lose. Life is a learning process and you have to try to learn what's best for you. Let me tell you, life is not fun when you're banging your head against a brick wall all the time." – John McEnroe
42. "You're never too old to start learning, and you're never too young to aim high and achieve great things." – Asa Hutchinson
43. "Learning is a result of listening, which in turn leads to even better listening and attentiveness to the other person. In other words, to learn from the child, we must have empathy, and empathy grows as we learn." – Alice Miller
44. "The purpose of learning is growth, and our minds, unlike our bodies, can continue growing as we continue to live." – Mortimer Adler
45. "The excitement of learning separates youth from old age. As long as you're learning you're not old." – Rosalyn Sussman Yalow
46. "The highest activity a human being can attain is learning for understanding, because to understand is to be free." – Baruch Spinoza
47. "Dont give up. Obstacles can be overcome through strategy and learning." – Hidetaka Miyazaki
48. "If you're not learning, then you're stagnant. If you're stagnant, then you're not evolving and the business isn't progressing." – Seth Rollins
49. "Learning is pleasurable but doing is the height of enjoyment." – Novalis
50. "Education is the process in which we discover that learning adds quality to our lives. Learning must be experienced." – William Glasser
51. "Learning starts with failure; the first failure is the beginning of education." – John Hersey
Final Words:
You don't have to be a genius to learn something new. In fact, anyone can learn anything they want to. The key is to practice and persist.
But some people seem to have a fear of learning. They believe that learning something new makes them look stupid. This attitude can stop us from taking advantage of opportunities to expand our knowledge.
Learning is a lifelong journey. There are no shortcuts. No matter how much you study, you won't get anywhere unless you apply what you learned.
What are some of the quotes about learning that really resonate with you? Share them with me in the comments below!
Also Read:
Share This: