Failure simply states that you lack the necessary skills and knowledge, when you overcome these shortcomings, you achieve success in life and career. Everyone has to face failure in life, but only those who have the courage to overcome the shortcomings reach the peak of success. Let's read some inspirational quotes on failure in life.
Quotes On Failure And Success
1. Life is not about success and failure, ups and down, right and wrong. Life is all about living in peace.
2. Failure is not as frightening as fear of failure.
3. Failure makes optimists stronger while weakening pessimists further.
4. Success welcomes those who fearlessly face failure.
5. Failure is the result of all the small mistakes that you ignore considering small.
6. It is foolish to return due to failure whereas failure is the reason to achieve success by working harder than before.
7. Failure is nothing for those who are committed to success.
8. If you are not trying something new for fear of failure then you are already a failure.
9. If you have courage, then your most popular failure can be your most popular success.
10. Success only welcomes those who accept their failure positively.
11. Accepting your failure without losing your faith is true bravery.
12. Failure is just a halt; don't make it your destination.
13. Keep trying until the failure is defeated.
14. Failure is simply an indication that you need more dedication, skill, and knowledge to succeed.
15. Your success becomes more famous after your failure.
16. People who believe they know everything face failure in the most unexpected way.
17. The unsuccessful person is not one who has stumbled many times but is one who has never even tried.
18. If you are afraid of failure, chances are high that you will fail.
19. Celebration on your success and preparation on your failure.
20. If you are failing constantly means you are not learning from your failure, you just moving blindly.
Quotes About Failure In Life
21. it's ok to make mistakes, it's ok to face failure, your today's trouble will be tomorrow's reward, just don't give up.
22. No matter how many times you win or how often you lose, when you know to live life with peace and gratitude.
23. Every decision you make in anger and frustration will lead you towards dissatisfaction and failure in life.
24. Success can make you rich but failure makes you wise and gives you the opportunity to explore more deeply than before.
25. The education you have received will not be able to save you from the failure that is meant to make you more powerful.
26. You can't bounce back until you know the reason and value of failure.
27. If you are living your life without failing then you are living more cautiously, in other words, you are not living at all.
28. Failure is another name for experience.
29. Never give up on your dreams, one day, failure will be fail to fail you.
30. So what if you didn't succeed in the first attempt, there is no end to the numbers.
Failure Quotes Images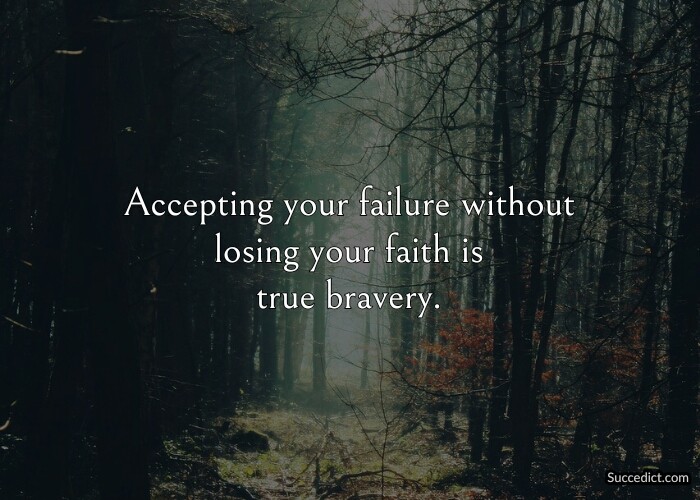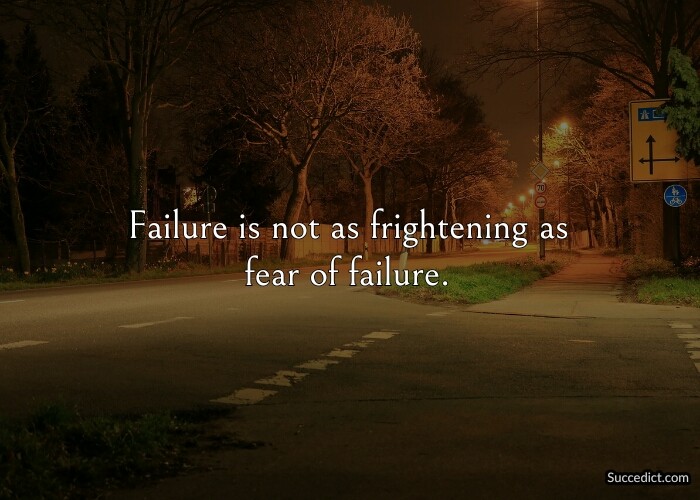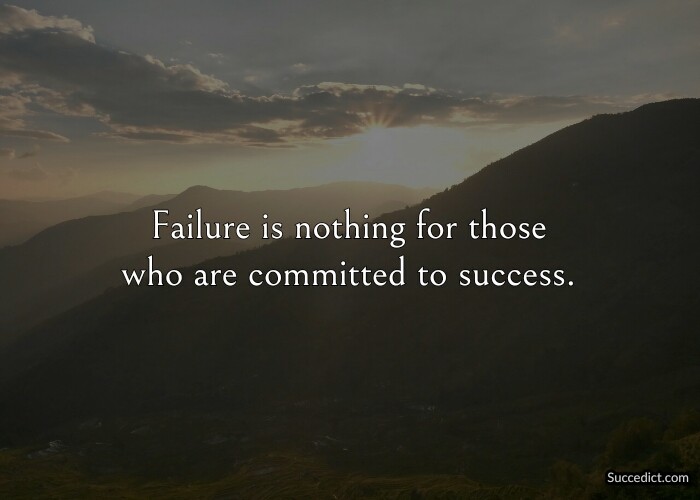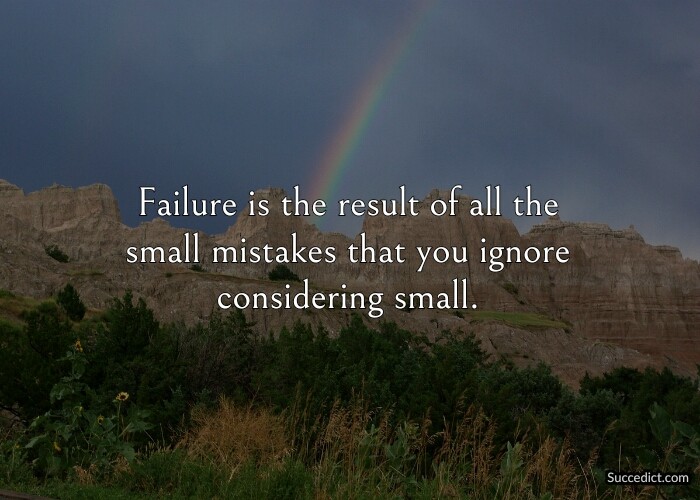 Also Read:
Share This