You always have to prepare yourself for success in life, only then you can prove yourself when given the opportunity. Read these quotes about opportunity for inspiration.
Quotes About Opportunity
1. Opportunities come not from waiting but from seeking.
2. No matter how many times you fail, you will get opportunities one after the other until you succeed.
3. Clear focus and hard work are almost like an opportunity.
4. Life-conscious and curious individuals seize opportunities.
5. Your success and failure depend on how you use the opportunities.
6. Opportunities are scattered everywhere, if you cannot see them, you are not interested in them.
7. Every single thought that comes into your brain can lead to countless opportunities if you learn to stabilize your mind.
8. Traveling is the best way to uncover countless unknown opportunities.
9. A positive person is always looking for opportunities while a negative person is looking for problems.
10. Opportunities are everywhere; you have lost your light to see them.
11. Life always gives you an opportunity to prove yourself, because you are the creator of your own destiny.
12. Sometimes missing an opportunity is like missing life.
13. Greatest opportunity requires your greatest effort, be prepared for everything that can happen to you.
14. Curious and hard-working people are like a magnet for opportunities.
15. Every mistake is the opportunity to learn something new if you are willing to correct them.
16. Every opportunity you missed could bring great changes in your life, and every opportunity that comes in your life will be enough for great change.
17. No occasion can change the life of a person who does not wish to change himself.
Missed Opportunity Quotes
18. Inaction keeps you away from opportunities.
19. Find excuses to find opportunities, do not waste the opportunity in excuses.
20. In every adversity, there is an opportunity to do something better, but only for those who are optimistic.
21. Opportunities are of no use to those who just wait for it without preparation.
22. Opportunities do not really come to you but are created through hard work and dedication by you.
23. Go where you failed and you will get a wealth of opportunities.
24. Do not regret what you have lost, but be prepared for future opportunities.
25. When you are ready to do karma, the doors of opportunity open up for you.
26. You are the creator of your life, you don't need an opportunity to prove yourself, your works are the proof of your ability.
27. The winner is the one who keeps an eye on all the opportunities and not the problems.
28. Even the smallest thing in the universe holds countless opportunities in itself.
29. Be a magnet for opportunities.
30. Every situation you face in life is an opportunity for you to grow.
Opportunity Quotes Images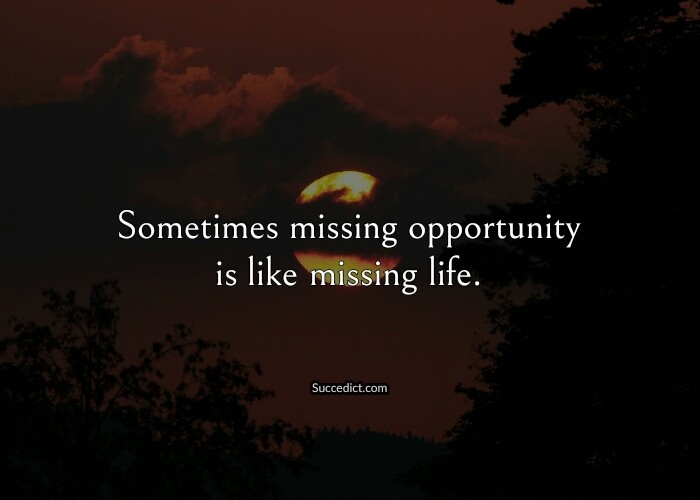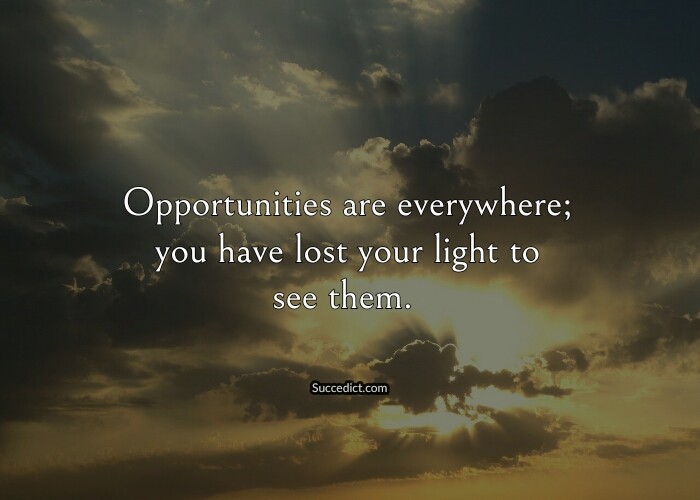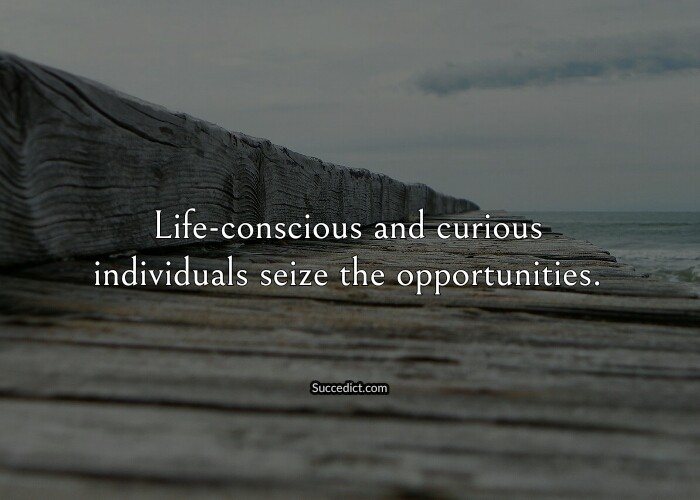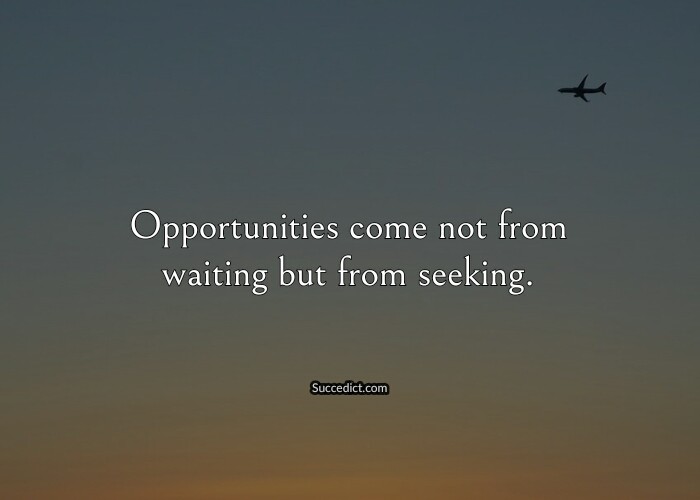 Recommended Book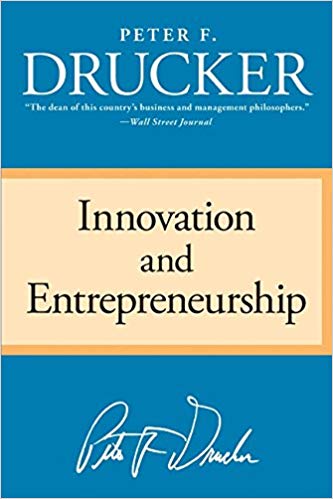 Innovation And Entrepreneurship
Buy From:
Also Read:
Share This