For any company, it is important to have enthusiasm about the work in the employee. When the employees are enthusiastic, they will be able to deliver a high-quality product or service. These following quotes about employee engagement will help you to make a better workplace.
Employee Engagement Definition
When employees work together with full enthusiasm to fulfill the company's goals, it is called employee engagement. Sometimes people begin to understand employee satisfaction as an employee engagement but it is not so. The employee may be satisfied with the facilities being given, it is not necessary that he is making reasonable efforts and hard work for the company's goal. So don't confuse satisfaction with engagement.
Accept the fact that we have to treat almost anybody as a volunteer.

– Peter Drucker
Employee Engagement Quotes
1. "Everyone counts and everyone should know this." – Nitin Namdeo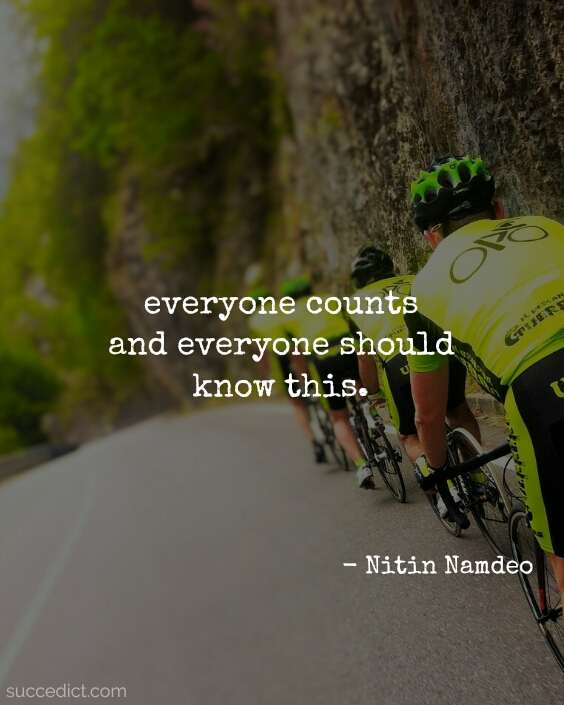 2. "Give them a vision, not the task, and the job will be done very effectively." – Nitin Namdeo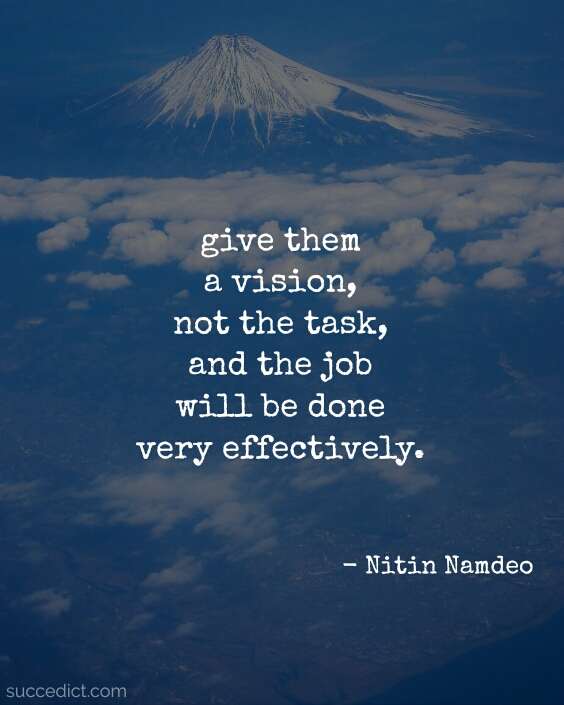 3. "Before expressing your thoughts, ask for theirs." – Nitin Namdeo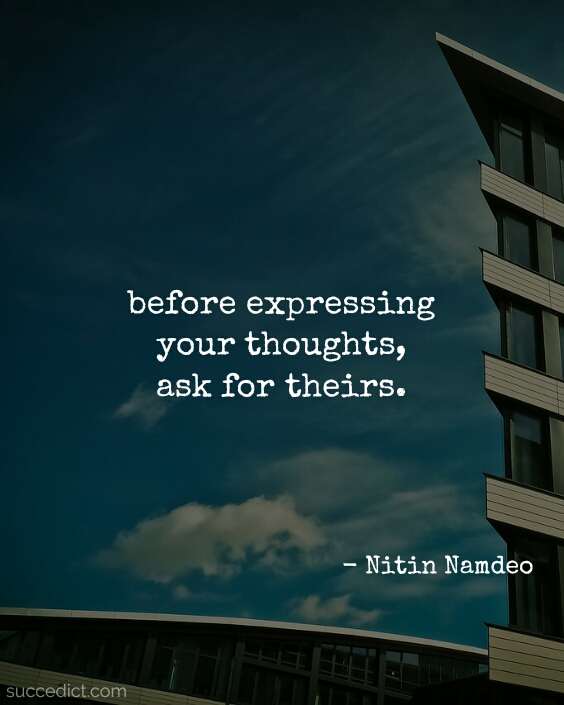 4. "An employee doesn't engage with his work, but with vision." – Nitin Namdeo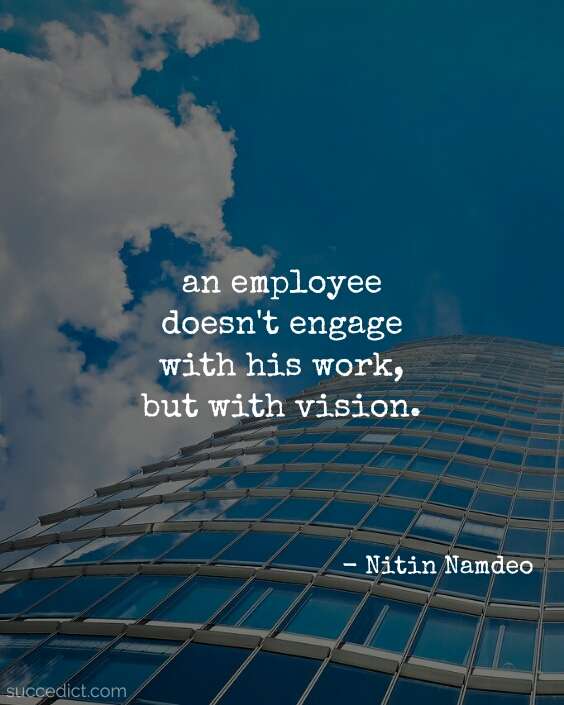 5. "Don't build a company, build a family." – Nitin Namdeo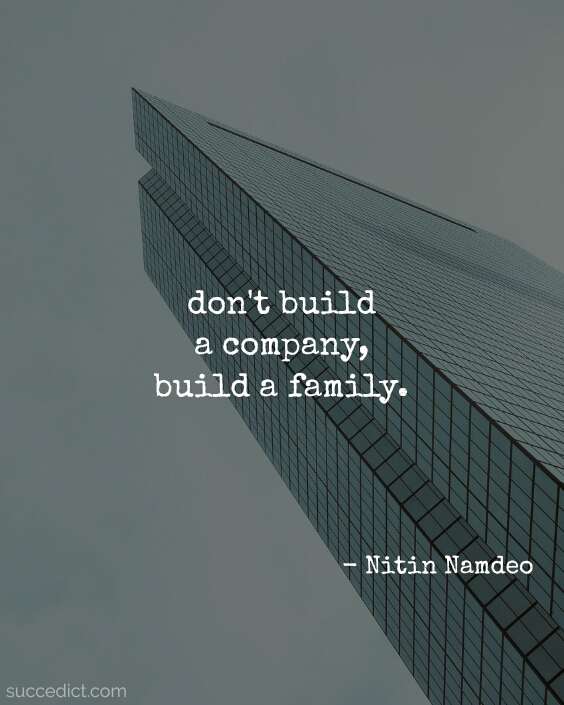 6. "Your first customer is your employee, do not ever dissatisfy them." – Nitin Namdeo
7. "Customer satisfaction depends on employee satisfaction." – Nitin Namdeo
8. "When they come to know that they matter, they will take the work as their own responsibility, not the company's." – Nitin Namdeo
9. "Always treat your employee with tolerance, kindness, and sympathy. They work for you more than themselves." – Nitin Namdeo
10. "Just as you take care of the quality of your product, take care of your employees for their better life." – Nitin Namdeo
11. "If they are not growing in their personal lives, how will they help you to grow your company?" – Nitin Namdeo
12. "Making an employee's work entertaining is the best way to increase productivity." – Nitin Namdeo
13. "If your company's goal is fulfilling your employee's goal, they will be more loyal to you and their work." – Nitin Namdeo
14. "If the employee's interest matches his work, then you do not have to worry about quality. Give the right job to the right people." – Nitin Namdeo
15. "Employee appreciation is must in your workplace if you want your product to be appreciated in the market." – Nitin Namdeo
Quotes About Employee Value
16. "Cut your advertising cost by only 5% and spend it on your employees and it will give you more growth." – Nitin Namdeo
17. "Actually, your customers are not really your customers but your employee's customers. Therefore, treat your employees as your best customer if you want your customers to be treated in the best way possible." – Nitin Namdeo
18. "Just as you know about your employee's skills, the employee should also be aware of the company's approach to creating a better and effective workplace environment." – Nitin Namdeo
19. "Be kind to your employees, they just not help you to build your company but your fortune too." – Nitin Namdeo
20. "A successful company not only makes a good product but also successful people." – Nitin Namdeo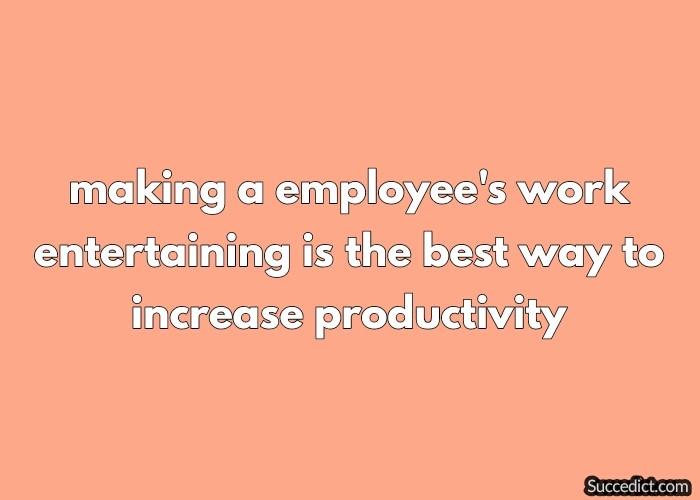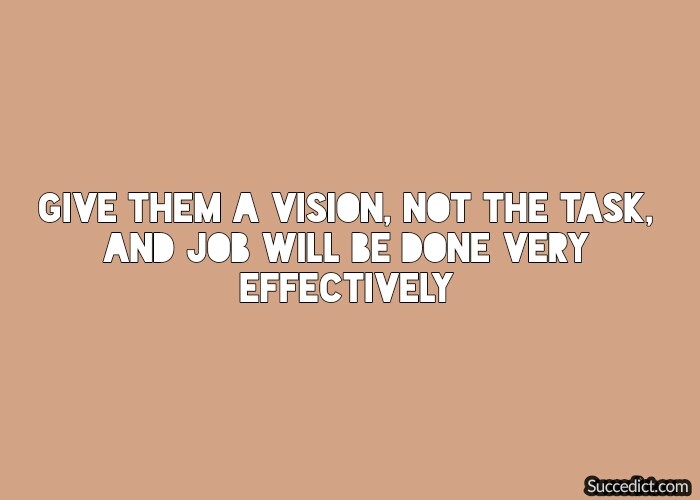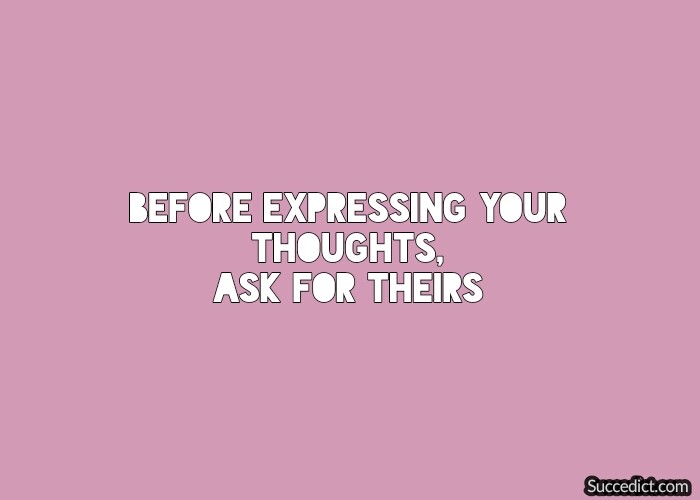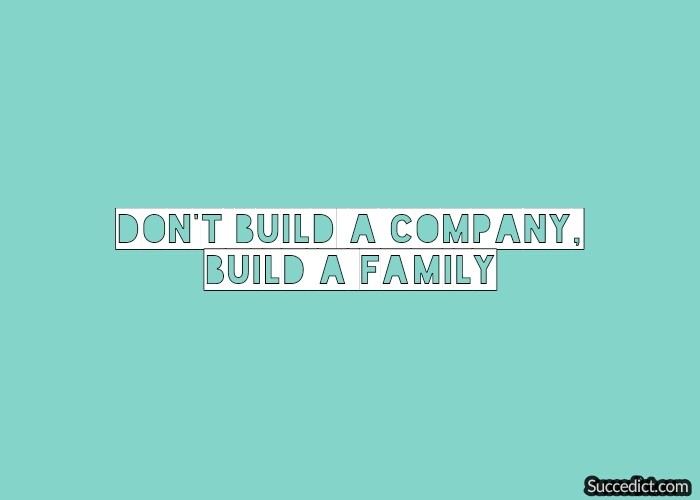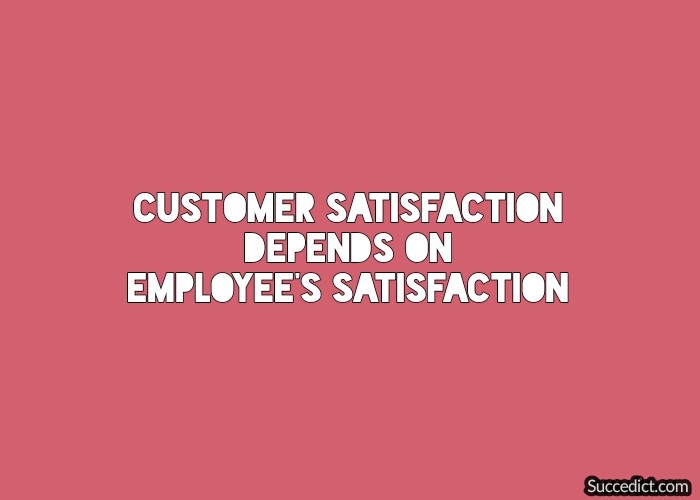 Also Read:
Share This