Are you looking for quotes on happiness of life and success? If yes, you came to the right place. Here I have the collection of most inspiring quotes on happiness, hope you will enjoy these quotes.
Quotes On Happiness Of Life
1. If you are not happy with what you have, then you will not be happy even after getting what you desire.
2. Happiness is a choice. If you are wise, you will always choose it first.
3. A person who is happy with himself, external circumstances can never make him unhappy.
4. If you still hold the bad experiences of your life in your mind then how can you live a happy life?
5. Stop looking for happiness, you are alive, you are in this moment, nothing can be happier than this.
6. Go out, look at every little and big thing carefully and you will find that life is a quest, a never-ending quest, and this experience will give you lifelong happiness.
7. Your life will surprise you with all the happiness you always desire and imagine.
8. A truly intelligent person is one who always finds a reason to be happy every moment.
9. The easiest way to share happiness in this world is to serve others selflessly.
10. Spread love all over the world and in return, you will receive the gift of lifetime happiness.
11. You must make every change that brings you closer to your happiness.
12. Your happiness and inner peace is your personal responsibility. Do not depend on anyone else for this.
13. The real happiness in your life comes when you start loving yourself.
14. Always respect those who always want to see you happy.
15. There is no one who does not have grief in life, but it is your responsibility to be happy in every situation.
16. If you cannot make yourself happy then how will you give happiness to the people around you?
17. To make your life happy and peaceful, remove superstitions from your life.
Quotes On Happiness Of Life
18. Happiness is not something that will come to you, it is something that is always with you if you choose to be happy.
19. You are the creator of your life, don't forget to choose happiness for yourself.
20. Worry is the biggest enemy of your peace and happiness.
21. If you expect happiness from things you do not have, then you will always be unhappy.
22. Happiness is not a person or thing but our thoughts about the person or thing.
23. The more you stay away from negativity, the closer you will be to happiness.
24. The biggest reason for choosing happiness is that there is no reason to choose bitterness.
25. Thoughts that make you happy are the thoughts that keep you healthy.
26. Do not hesitate to please yourself, only you are the person who can comfort your soul
27. You do not need a festival to celebrate, life itself is a festival, celebrate your life.
28. Choose just one reason to be happy every morning and your whole day will be happy.
29. Be grateful for this life, this one life gives you unlimited happiness.
30. Real happiness comes into your life when you accept yourself as you are.
Images Of Quotes On Happiness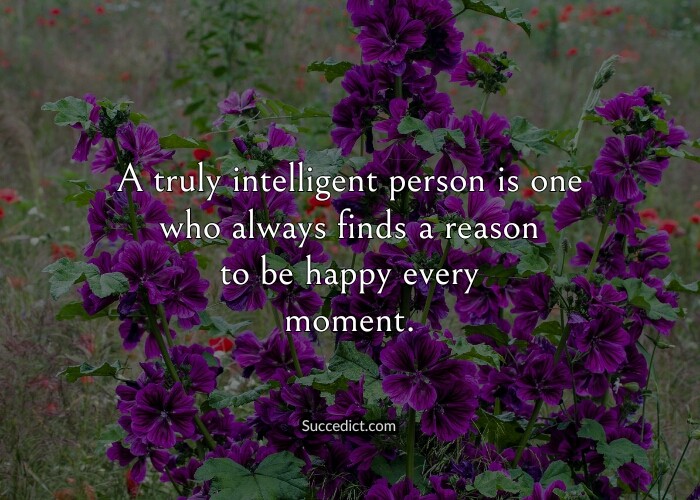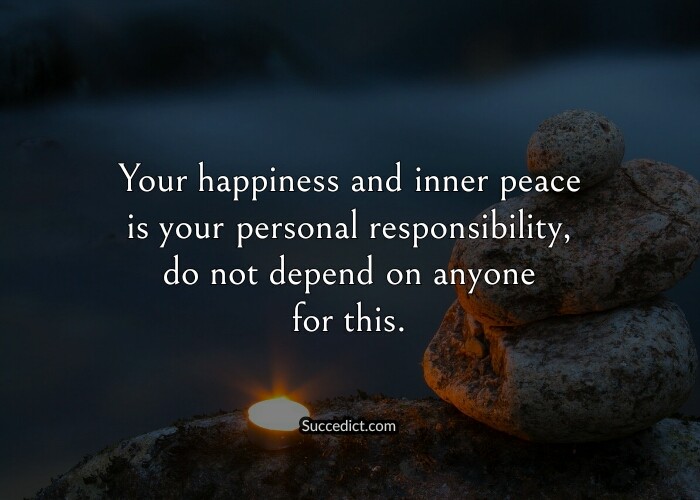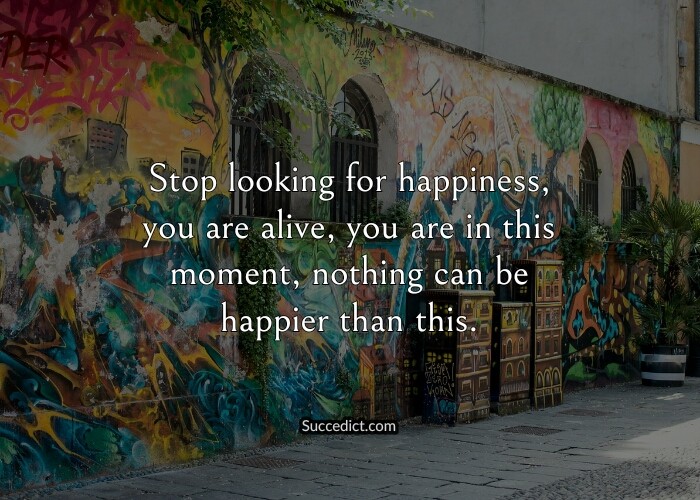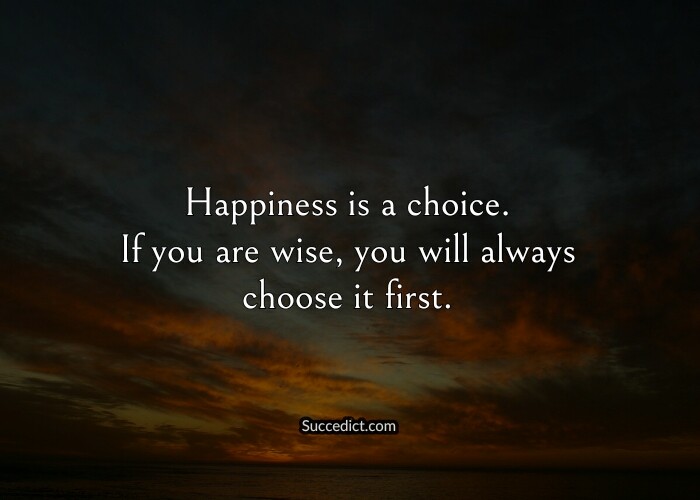 Also Read:
Share This