There's no doubt about it – writing in a journal can be really therapeutic. Keeping a diary or personal record allows you to reflect on your thoughts and feelings, and there's no better way to do that than with positive quotes.
Research shows that writing down your thoughts and feeling progressively helps you cope with stress, improve your mood, build self-esteem, and more. So why not channel some of your negative emotions into something productive by writing down some positive quotes?
If you're looking for inspiration to boost your mood and keep you motivated during the day, why not insert a few supportive words into your journal every now and then? You'll be surprised at how much better you feel after doing this!
Here are some positive quotes for journals and notebooks.
This is the journey of your life. Don't try to explain it to others, because only you can see it.

– Nitin Namdeo
Positive Quotes for Journal
1. "You have your own life, why waste it on focusing on others." – Nitin Namdeo
2. "In a world of chaos, you are your only roadmap." – Nitin Namdeo
3. "Excessive attachment to anything in life makes you mentally enslaved." – Nitin Namdeo
4. "Just look inside you, and you will realize that there is no competition, just life." – Nitin Namdeo
5. "Pay attention to your thoughts; it creates both miracles and disasters." – Nitin Namdeo
6. "The biggest adventure you can ever take is to live the life of your dreams." – Oprah Winfrey
7. "It does not matter how slowly you go as long as you do not stop." – Confucius
8. "The greatest glory in living lies not in never falling, but in rising every time we fall." – Nelson Mandela
9. "Successful people do what unsuccessful people are not willing to do. Don't wish it were easier; wish you were better." – Jim Rohn
10. "Start where you are. Use what you have. Do what you can." – Arthur Ashe
11. "The only way to do great work is to love what you do." – Steve Jobs
12. "The best way out is always through." – Robert Frost
13. "Believe you can and you're halfway there." – Theodore Roosevelt
14. "What you get by achieving your goals is not as important as what you become by achieving your goals." – Henry David Thoreau
15. "Success is not how high you have climbed, but how you make a positive difference to the world." – Roy T. Bennett
16. "If you want to live a happy life, tie it to a goal, not to people or things." – Albert Einstein
17. "Great minds discuss ideas; average minds discuss events; small minds discuss people." – Eleanor Roosevelt
18. "Believe in yourself and all that you are. Know that there is something inside you that is greater than any obstacle." – Christian D. Larson
19. "Success is not the key to happiness. Happiness is the key to success." – Albert Schweitzer
20. "Chase the vision, not the money; the money will end up following you." – Tony Hsieh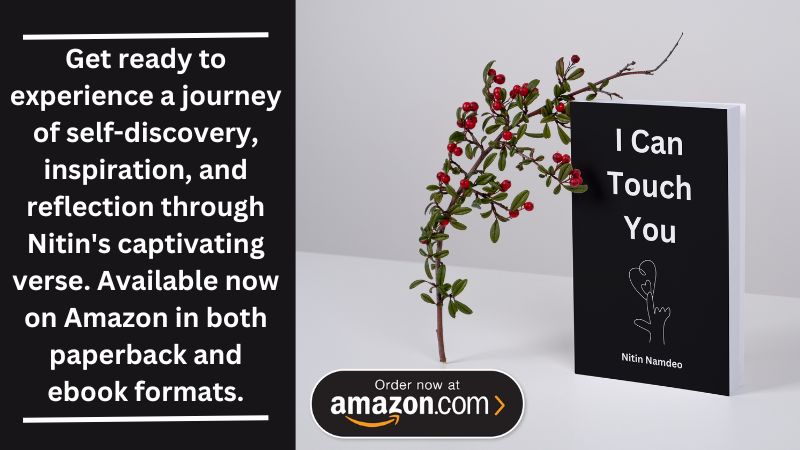 Inspirational Quotes For Journal
21. "Success is not final, failure is not fatal: it is the courage to continue that counts." – Winston Churchill
22. "The secret of change is to focus all of your energy, not on fighting the old, but on building the new." – Socrates
23. "The journey of a thousand miles begins with one step." – Lao Tzu
24. "We are what we repeatedly do. Excellence, then, is not an act, but a habit." – Aristotle
25. "You are never too old to set another goal or to dream a new dream." – C.S. Lewis
26. "The only limit to our realization of tomorrow will be our doubts of today." – Franklin D. Roosevelt
27. "You can't build a reputation on what you are going to do." – Henry Ford
28. "The best and most beautiful things in the world cannot be seen or even touched – they must be felt with the heart." – Helen Keller
29. "The only thing we have to fear is fear itself." – Franklin D. Roosevelt
30. "Your time is limited, don't waste it living someone else's life." – Steve Jobs
31. "The best way to predict the future is to create it." – Abraham Lincoln
32. "Successful and unsuccessful people do not vary greatly in their abilities. They vary in their desires to reach their potential." – John Maxwell
33. "If you don't design your own life plan, chances are you'll fall into someone else's plan. And guess what they have planned for you? Not much." – Jim Rohn
34. "Don't be pushed around by the fears in your mind. Be led by the dreams in your heart." – Roy T. Bennett
35. "People often say that motivation doesn't last. Well, neither does bathing. That's why we recommend it daily." – Zig Ziglar
36. "The only way to make sense out of change is to plunge into it, move with it, and join the dance." – Alan Watts
37. "In the end, we will remember not the words of our enemies, but the silence of our friends." – Martin Luther King Jr.
38. "Be the change you wish to see in the world." – Mahatma Gandhi
39. "Be the reason someone smiles today." – Unknown
40. "The future belongs to those who believe in the beauty of their dreams." – Eleanor Roosevelt
41. "Success is stumbling from failure to failure with no loss of enthusiasm." – Winston Churchill
42. "Shoot for the moon. Even if you miss, you'll land among the stars." – Norman Vincent Peale
43. "A goal without a plan is just a wish." – Antoine de Saint-Exupéry
44. "Do one thing every day that scares you." – Eleanor Roosevelt
45. "The difference between try and triumph is just a little umph!" – Marvin Phillips
46. "Hardships often prepare ordinary people for an extraordinary destiny." – C.S. Lewis
47. "I have not failed. I've just found 10,000 ways that won't work." – Thomas Edison
48. "Don't watch the clock; do what it does. Keep going." – Sam Levenson
49. "You can't solve a problem with the same mind that created it." – Albert Einstein
50. "If you want to achieve greatness, stop asking for permission." – Unknown
51. "It always seems impossible until it's done." – Nelson Mandela
Also Read:
Share This: