Bk Shivani is an Indian spiritual teacher and motivational speaker. she is also known as Brahmakumari Shivani. Here you will find bk Shivani quotes about life and spirituality.
Regarding how to make your life happy and peaceful, their speeches are very famous on social media and Indian television. She mostly talks about positive/negative energy and the law of attraction. She always says that our thoughts and words become our destiny so always think before think and speak.
Bk Shivani Quotes
1. A good person always sees the good of others.
2. Becoming a good person in your eyes is better than to be good in others' eyes.
3. With a little fight we end our love, it is good that we lose our fight with love.
4. Your brain is your best friend if you control it, but it is also your biggest enemy if it controls you.
5. Whatever we give to others, it comes back to us. If we give a prayer to someone, then the prayer will come back.
6. By working from morning to evening, the person does not tire as much as tired of anger and anxiety in a moment.
7. Lucky are not those who get everything good, but they are what they get, they make them good.
8. Positive thinking does not mean that we always hope that everything is good, but it is to accept that what is happening is good.
9. Your happiness is the biggest punishment for your enemy.
10. If our thinking is high and positive then small people would respect us and also big people would do it.
11. The world's best relationship is the same, where life becomes like the first with a slight smile and small apologies.
"Nobody Can Wipe Out Anybody's Grief, But Everyone Can Erase Their Grief."
Bk Shivani Quotes On Life
12. The person with positive thinking is always happy by staying stress-free.
13. The smiling face is never out of fashion, so always keep smiling.
14. If a child is not given a gift, then he will cry for some time, but if the rites are not given, then life will be full of cry.
15. Anger can only hurt, no benefit.
16. Please forgive them, even if they ask for forgiveness or not, it is humanity.
17. There should not be any such thing in our mind that should make us sad.
18. The one who can not clearly say the pain of the mind is angrier.
19. Where there is pride, there is a feeling of insult.
20. All the storms do not come to bother your life, some come also to clean the path of your destiny.
21. At the time when we are insulting someone, we are losing our respect.
22. Make only those thoughts in mind that you want to see happen, the thoughts are seeds and events are its fruits.
23. Do not give up if you get an opportunity to please someone, they are the angels who can give a grin on some one's face.
24. God does not give us all that we like, God gives us everything that is good for us.
25. Do not take revenge but change yourself.
26. If you always want to be with someone, then make a short distance from them.
27. The mistake happens only when God is forgotten.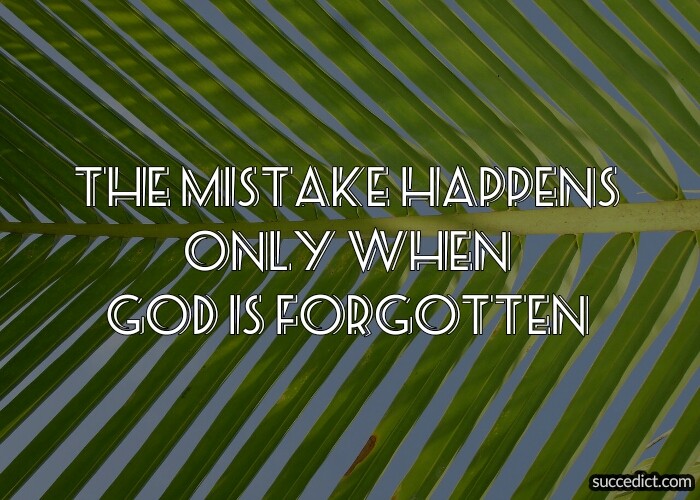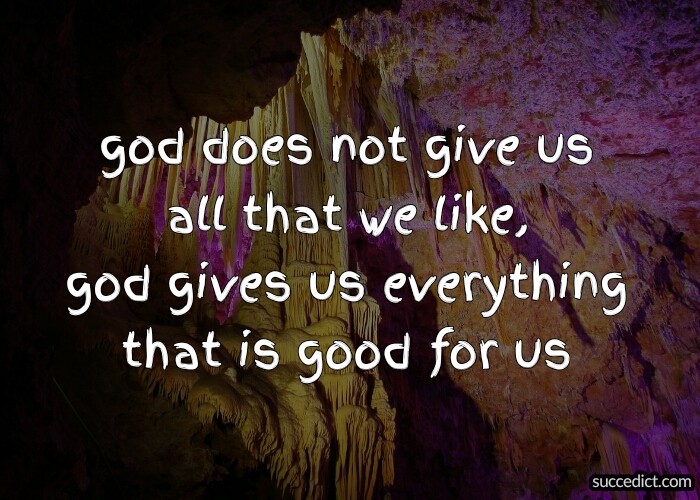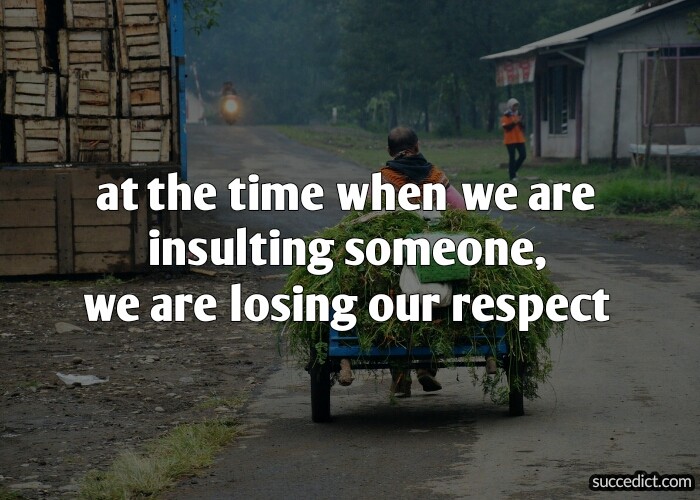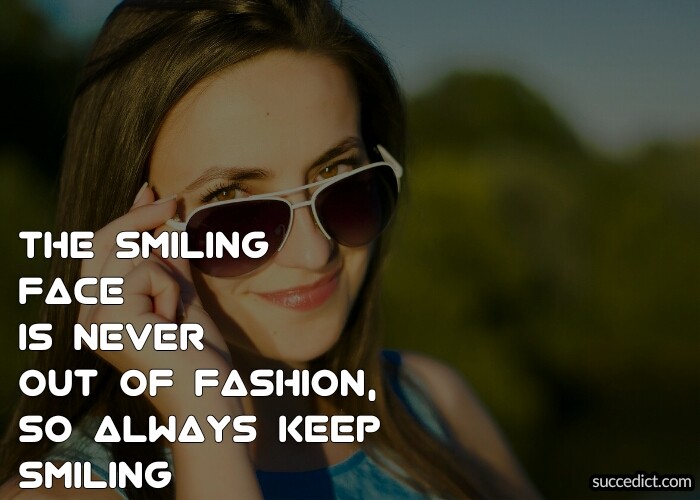 Also Read
Don't forget to share these bk Shivani quotes with your friends and also share your thoughts in the comment box.
Share This