The purpose of education is not just to eradicate poverty but still, the person who is provided proper and better education is always able to keep himself away from poverty and violence. Through these Quotes On Poverty And Education, you will understand the Importance Of Education that will help you to Eradicate Poverty.
Inspirational Quotes On Poverty And Education
1. The country where education is valued not as a formality but as a pride of the country is never poor.
2. Education should not be confined only to mathematics, science, and arts, to eradicate ignorance and poverty, it is necessary to include spirituality in education.
3. Only through education can the doors of countless possibilities be opened.
4. Poverty will not leave you as long as education is served as a formality.
5. Poverty is a mental state, it can be changed only through education.
6. Poor is not one who does not have money, poor is one who does not have knowledge.
7. An educated nation is a powerful and prosperous nation.
8. Now you do not need to depend on school and college for education, this is the age of the internet and information, you can learn whatever you want sitting at home.
9. Education is not about degree and diploma, it is all about knowledge and wisdom.
10. Education is a battle against poverty that everyone should fight.
11. Not every educated person is rich but every educated person is capable of keeping himself out of poverty.
12. If the country's leader is unable to educate the country, then he will never be able to eradicate poverty from the country.
13. Poverty comes not from lack of higher education but from lack of primary education.
14. It is our duty to provide quality education to children, only then the country can be made better and prosperous.
15. Those who are ignorant curse fate for poverty and those who are educated make their own destiny.
16. Poverty is not a lack of money but a lack of ability to make money.
Education Quotes
17. "Education" and "lack of education" can change the country in both "positive" and "negative" ways.
18. Education is freedom and poverty is imprisoned.
19. You are not poor, you just think poorly.
20. If you know how to escape poverty you are already well educated.
21. Education is available everywhere but not quality education.
22. Quality education is the key to a prosperous life.
23. You do not need any institute for education, nature is teaching you every moment, just you have to raise your awareness.
24. Education is the medium through which you learn to take responsibility for yourself as well as for others.
25. Without education, responsibility does not come and only the responsible person can keep himself away from poverty and violence.
26. Nowadays education is nothing but a business.
27. Free food can only satisfy their hunger, to eradicate their poverty you have to educate them.
28. If There Is Still A Lack Of Equality, There Is Still A Lack Of Education.
29. Everyone has so much potential inside that he can stand on his own feet and make their own identity in the world if he is given proper education.
30. Education is the capital through which all kinds of poverty can be eliminated.
31. If you donate for food, you may have to donate in the future as well, but if you donate for education, you will not have to donate in the future.
32. Raise hunger for success in children and they will educate themselves.
33. Education is not given to change the world but to change your life positively and if your life changes then the world will change itself.
34. Fight for education and poverty, not for caste and religion.
35. Education is all about being aware of everything you are going through.
Poverty And Education Quotes Images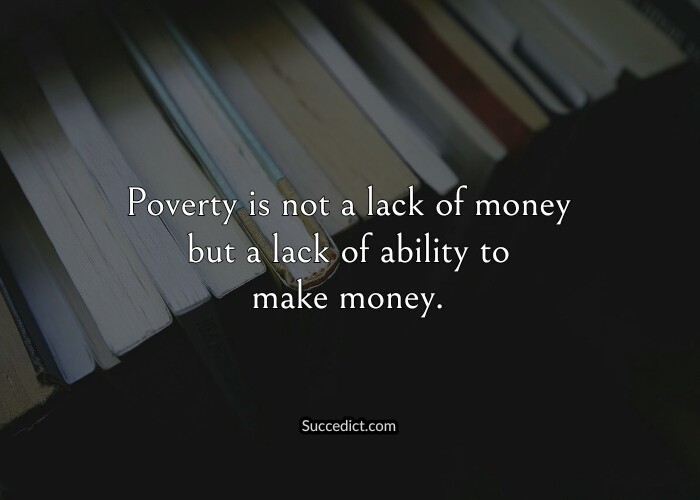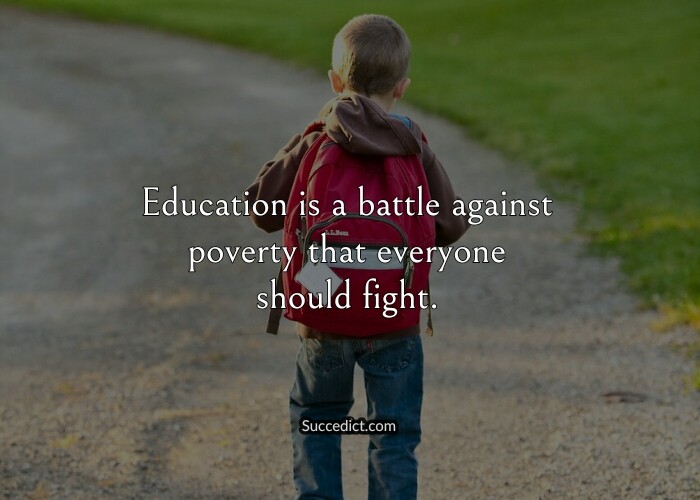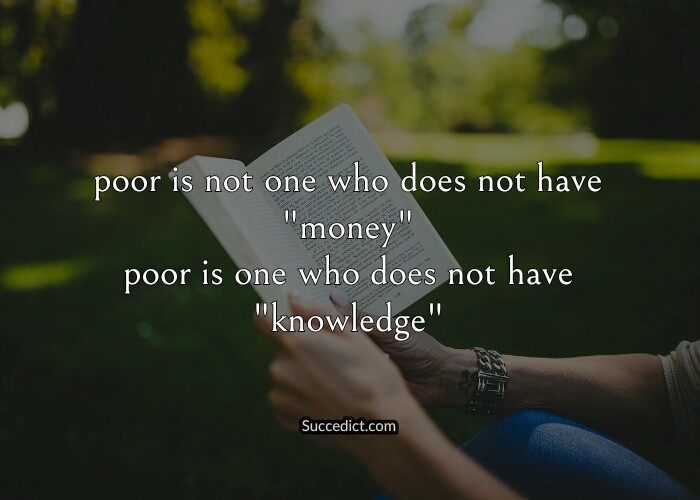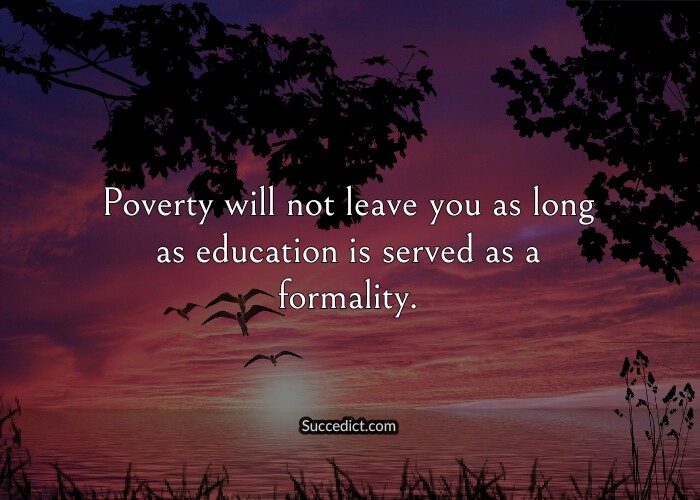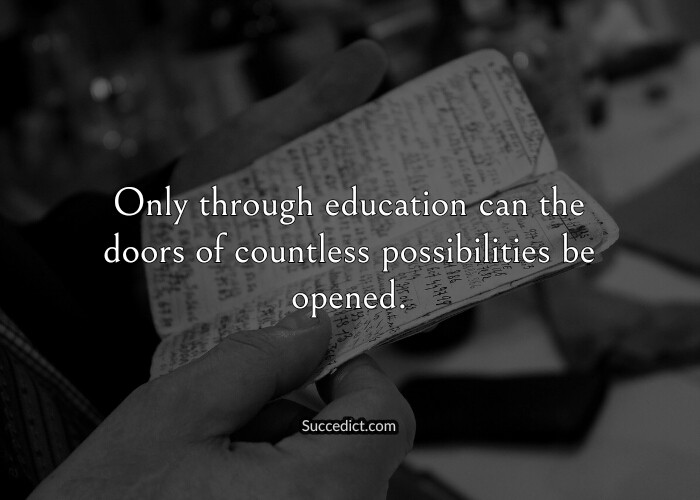 Also Read:
Share This