Here I have compiled 51+ Regan Hillyer Quotes for you that will surely change your perspective about life.
Regan Hillyer is a Serial Entrepreneur, Philanthropist, Mindset Coach and Global Speaker.
She is the founder of Regan Hillyer International, a company dedicated to providing personal development and business training to men and women who have a big message they want to share with the world.
Regan specializes in helping experts uncover their true message and launch powerful personal brands, helping them make a big impact and build a legacy.
Hustle for purpose, not profits

– Regan Hillyer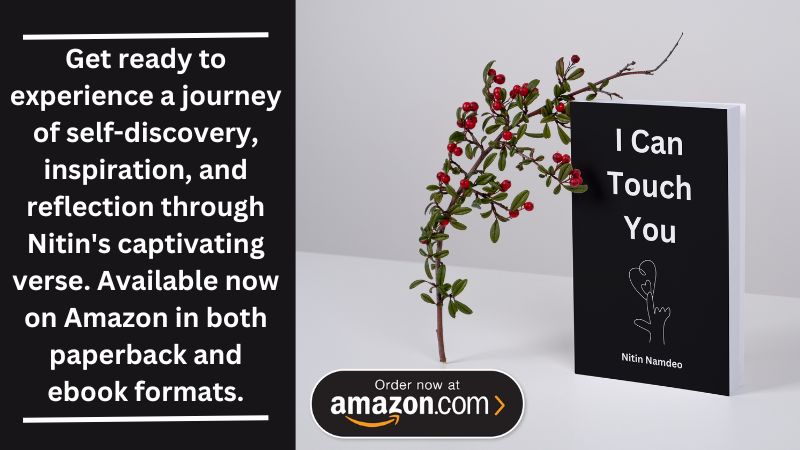 Regan Hillyer Quotes
1. "You may not realize it, but your outlook on life greatly impacts your success." – Regan Hillyer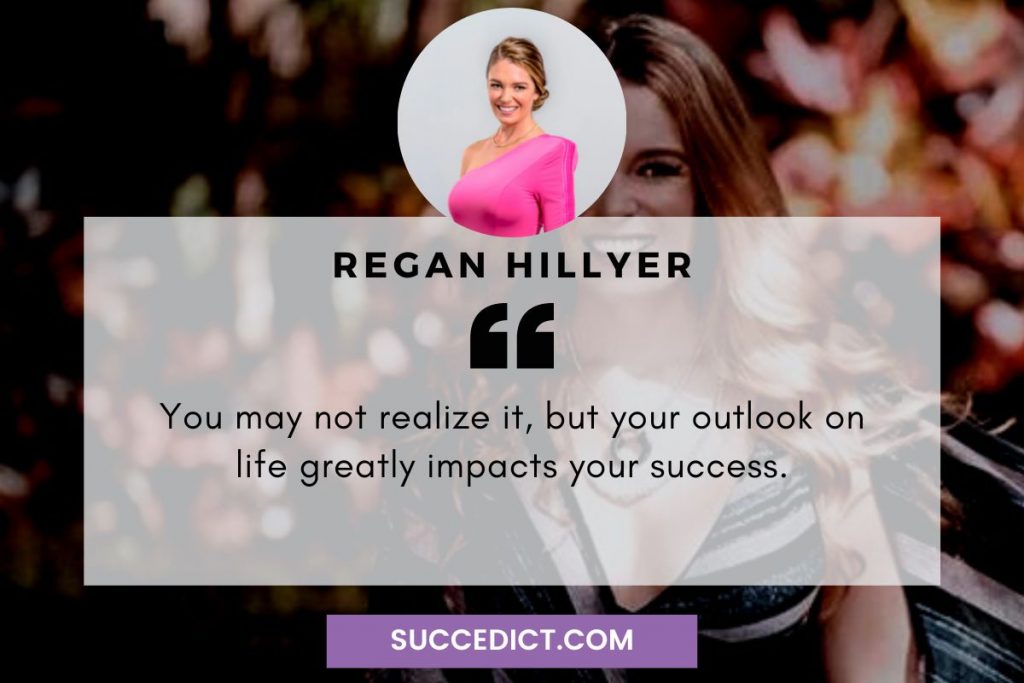 2. "If you believe you can become a millionaire, you're much more likely to achieve that goal." – Regan Hillyer
3. "When we connect with our intuition, we are able to tap into a deep well of wisdom and knowledge." – Regan Hillyer
4. "The more we connect with our intuition, the more we realize that it is always there for us, waiting to be accessed." – Regan Hillyer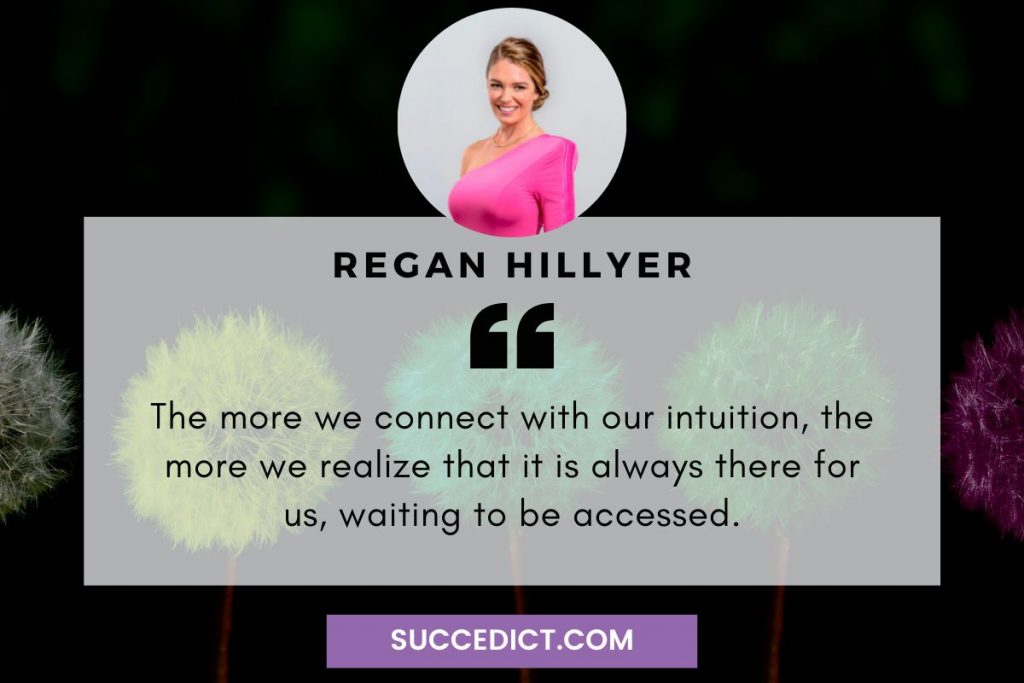 5. "Remember, you are the only one with the power to change your life. So make the choice that will lead you to the life you want." – Regan Hillyer
6. "Our minds are incredibly powerful, and what we believe can either help or hinder our bodies' ability to heal." – Regan Hillyer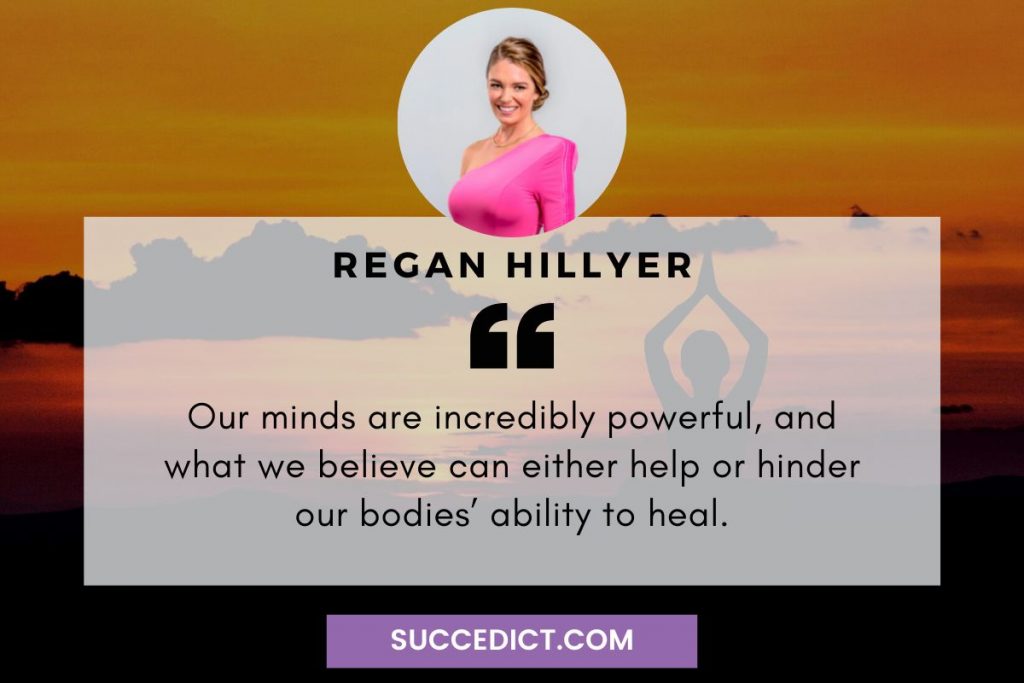 7. "If you believe you're not good enough or don't deserve success, abundance will elude you." – Regan Hillyer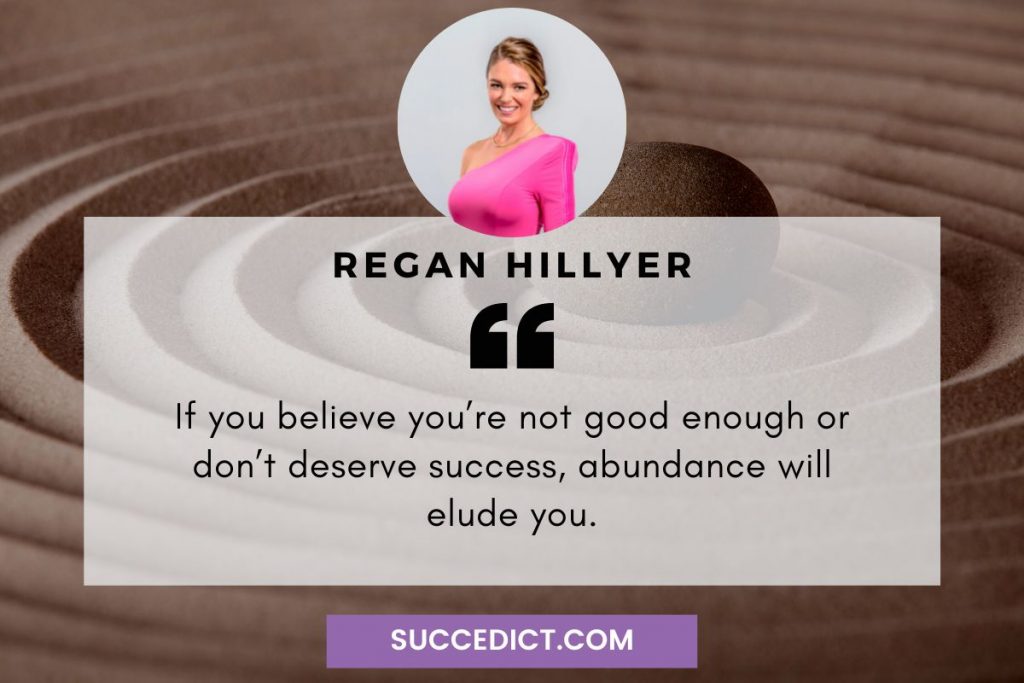 8. "The secret to creating an abundance mindset is changing your perspective." – Regan Hillyer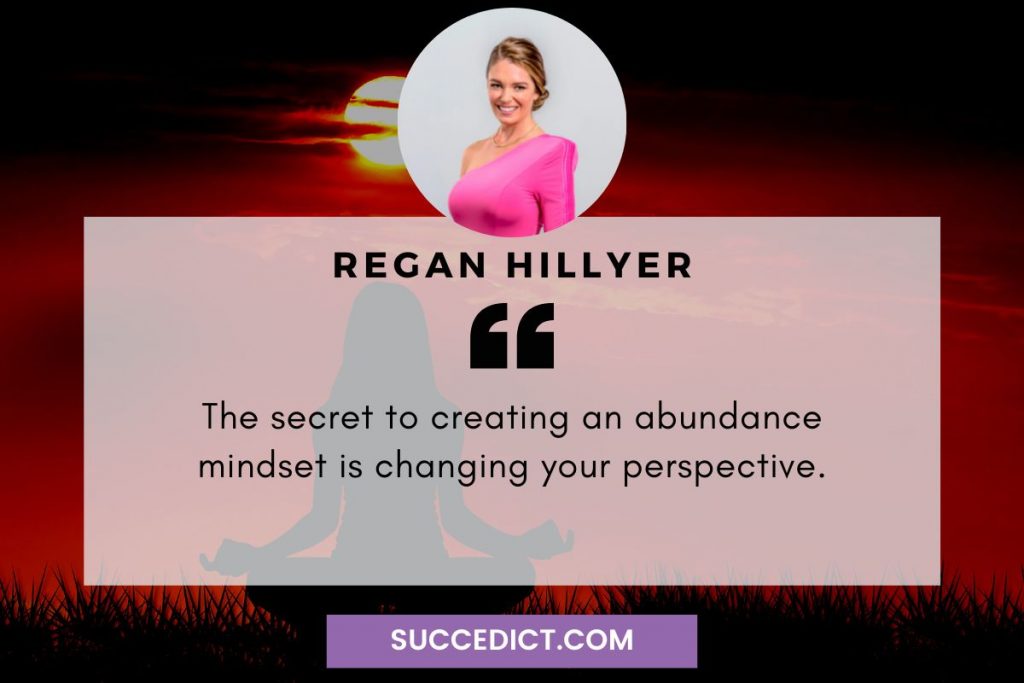 9. "Be gentle with yourself. Accept that you are imperfect and worthy of love – just as you are." – Regan Hillyer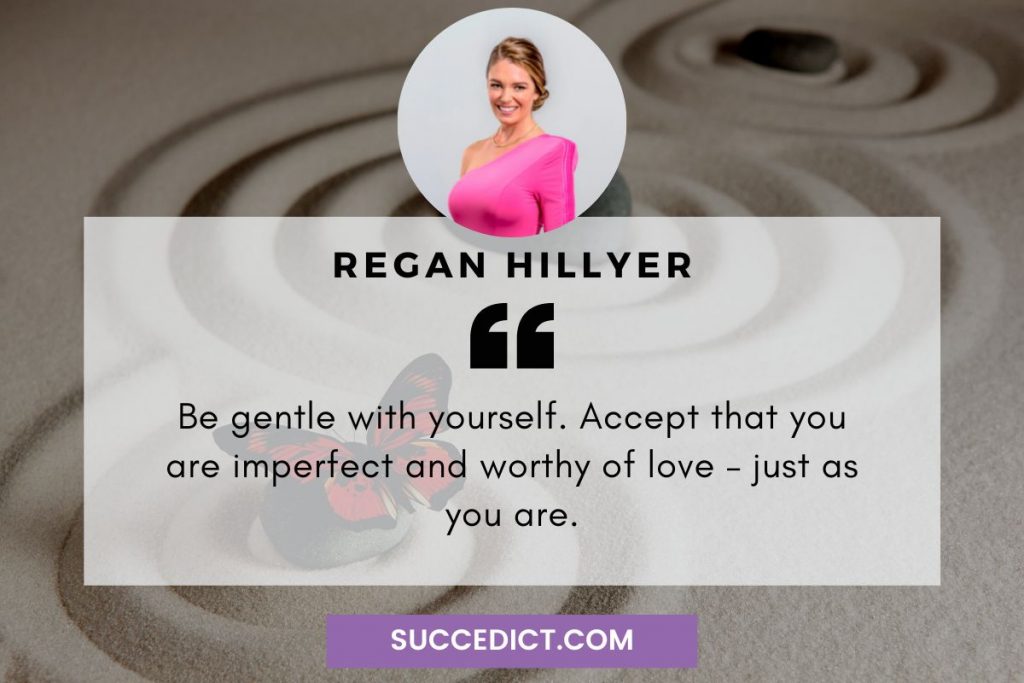 10. "Only through a genuine connection with our soul can we access our true power and potential." – Regan Hillyer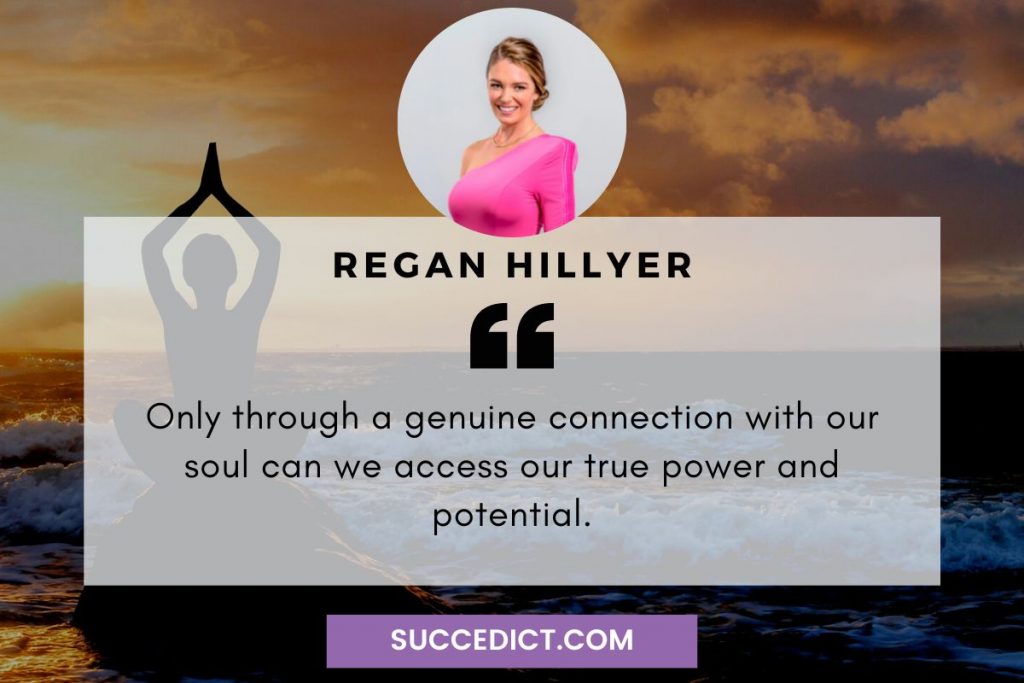 Most Inspiring Quotes By Regan Hillyer
11. "You are infinitely capable of achieving anything and everything you desire." – Regan Hillyer
12. "Creating a life that is overflowing with abundance is not about having more things. It's about having more of what truly matters: Love, joy, peace, and purpose." – Regan Hillyer
13. "There's no shortage of abundance in the universe. But often, we get caught up in feelings of lack and scarcity." – Regan Hillyer
14. "Instead of letting the stresses of life get you down, take a moment to appreciate all this world has to offer." – Regan Hillyer
15. "We need to love ourselves first before we can attract a partner who loves us." – Regan Hillyer
16. "Your beliefs are just thoughts… they can be deleted, shifted and changed." – Regan Hillyer
17. "Connecting with nature is one of the best ways to connect with yourself." – Regan Hillyer
18. "It's not always easy to find yourself, but it's so worth the search." – Regan Hillyer
19. "The key to self-love is awareness. Once you become aware of your negative thoughts and patterns, you can start to change them." – Regan Hillyer
20. "You are capable of creating abundance. It all starts with your intention. When you focus on what you want and align your thoughts and actions with that desire, you open the door to limitless possibilities." – Regan Hillyer
21. "The only way to change the reflection is to change our self-belief." – Regan Hillyer
22. "Fill your life with joy and positivity, and watch as your dreams become reality." – Regan Hillyer
23. "Our thoughts create our reality. Pay attention to what you allow into your mind today." – Regan Hillyer
24. "Don't let anyone stop you from doing what you love. Your life is yours to live as you please!" – Regan Hillyer
25. "Imagine how fulfilling your life will be if you start living according to the visions and goals that are meant for you." – Regan Hillyer
26. "A shift of thought is all it takes for an entirely new world to reveal itself." – Regan Hillyer
27. "Like the mountains, you are strong. You have within you the power to weather any storm." – Regan Hillyer
28. "Imagine what could happen if you decided today that you are ready to change your life." – Regan Hillyer
29. "Surround yourself with people who make you feel alive and at your best." – Regan Hillyer
30. "Somehow, the most impactful moments in our lives have a way of coming back around full circle when we most need it." – Regan Hillyer
31. "A soulmate is not just a person we love, but a companion" – Regan Hillyer
32. "Unhappiness is not a norm, stop treating it like one." – Regan Hillyer
33. "Loyalty is the foundation of any great team. If you can find people who are as committed to the cause as you are, you'll go far." – Regan Hillyer
34. "You are not your job, your possessions, or your relationships. You are not the opinion of others. You are not your thoughts or emotions.⁠ You are a unique expression of the Universe. You are made up of energy and consciousness. You have a specific purpose in this life." – Regan Hillyer
35. "Spirituality is not an escape from reality, It's an activation of your highest self to create the life you know you're supposed to live." – Regan Hillyer
36. "It's easy to get caught up In the hustle and bustle of everyday life and forget how incredibly fortunate we are to live in such a diverse and fascinating world." – Regan Hillyer
37. "The number one thing blocking abundance from manifesting into your life is your limiting beliefs." – Regan Hillyer
38. "Trust that the universe has your back and know that you are worthy of all the good things life has to offer." – Regan Hillyer
39. "The more you focus on abundance, the more you will manifest it in your life. So go out there and actively create the life you've always dreamed of, and watch as the magic unfolds!" – Regan Hillyer
40. "Purpose is such an essential part of our being. Without it, we're like a moving vehicle with no destination, no internal compass to guide us to our truest path." – Regan Hillyer
41. "When you love what you do, it doesn't feel like work at all. And when you're having fun, you're more likely to be productive and creative." – Regan Hillyer
42. "When you believe that you are in control of your life, the choices you make will be those that align with your highest good. You are more likely to take care of your body and mind. You are more likely to live a life of purpose and meaning." – Regan Hillyer
43. "The mind and body are intimately connected. When one is out of balance, the other is affected." – Regan Hillyer
44. "The ability to articulate a powerful message is one of the most important skills you can develop in life." – Regan Hillyer
45. "We all tend to be our own worst critics. We focus on our flaws and shortcomings rather than our strengths and positive qualities. It can lead to feelings of low self-esteem and self-doubt." – Regan Hillyer
46. "When you're in a relationship with someone aligned with your highest self, you can't help but elevate to a higher state of consciousness yourself." – Regan Hillyer
47. "When you surrender to your sovereignty, you are claiming your power to create the life you want to live." – Regan Hillyer
48. "When you have a clear sense of why you're doing what you do, you'll be able to attract the right people and resources to help you achieve your goals." – Regan Hillyer
49. "If you are not manifesting the wealth you deserve, it's because you aren't aligned with a high enough vibration to attract it." – Regan Hillyer
50. "Living your dreams takes more than 'WORKING HARD'." – Regan Hillyer
51. "Work hard, grind, focus on finding and unlocking your purpose, your passion." – Regan Hillyer
Also Read:
Share This: